Province also providing employers up to $2,000 for purchase of plexiglass dividers, handwashing stations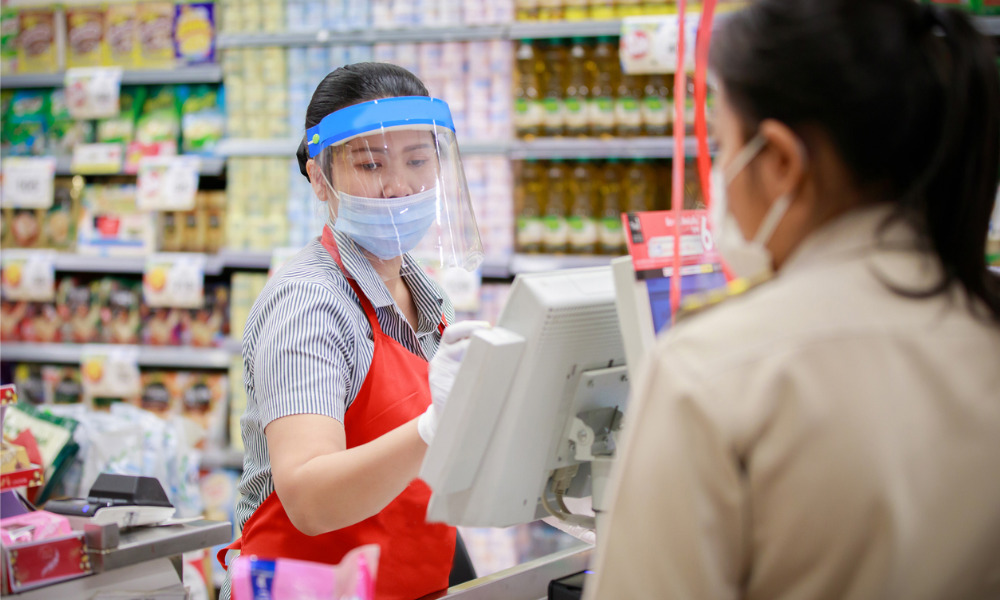 Prince Edward Island has announced it is providing financial aid to essential services workers, small employers and the fishing and aquaculture industries in response to the COVID-19 pandemic.
The $16.7-million COVID-19 Incentive to the Support Essential Workers program will give temporary wage top-ups to workers employed by any business or organization, including for-profit, non-profit or other entities providing essential services.
"Essential workers in sectors that support our food supply chain, transportation, health care and other areas have remained unwavering in their commitment to serving islanders during these exceptionally challenging times," says Darlene Compton, minister of finance. "I want to thank our essential workers and the important role they are playing. It is the hard work and resiliency of our island workforce that made and will continue to make our economy strong."
Under the program, the nearly 17,000 essential workers who have been working through the pandemic and making less than $3,000 per month will get a one-time payment of $1,000 through their employers. Employers can access the application form here.
Several pandemic programs
P.E.I. is also providing a COVID-19 Workspace Adaption Assistance Fund, which will give small businesses up to $2,000 to help them purchase and install protective measures such as plexiglass dividers or handwashing stations to safeguard employees and customers. The program will be retroactive to March 16th to support businesses that have already put measures in place to operate safely.
The province also announced two programs for fish harvesters: The Prince Edward Island Fish Emergency Loan Program will provide loans up to $25,000 to harvesters while the Interest Relief Program will give harvesters up to 12 months of interest relief and service debt costs on as much as $250 million.
The federal government recently announced it is giving $252 million to help out the agriculture sector.