Up to $2,500 per employee allowed for industry-recognized courses by third-party trainers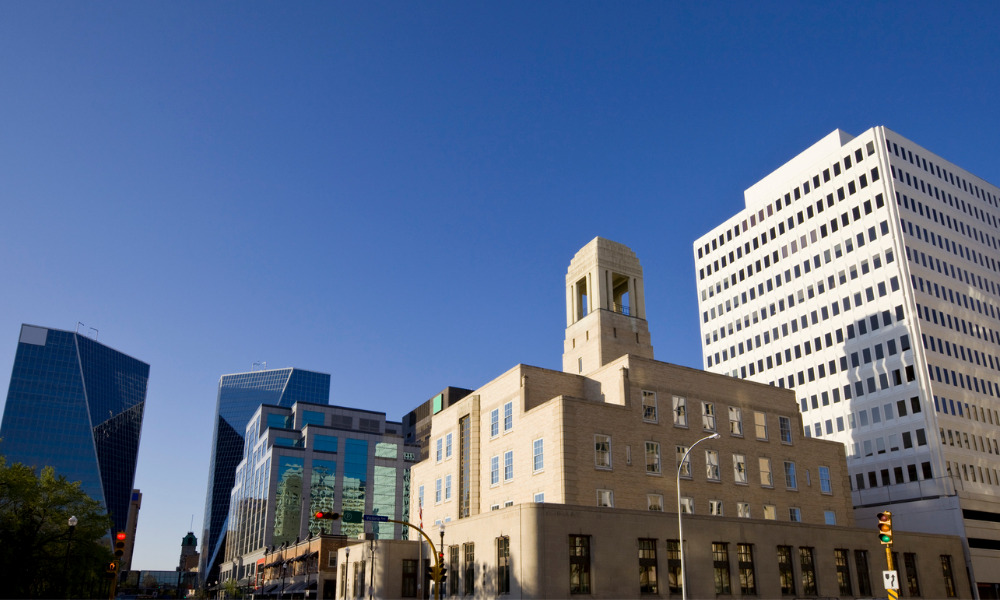 Manitoba is joining forces with other organizations to create a skills development grant program that will help workers and employers move to the next stage of economic recovery from the COVID-19 pandemic.
The government is partnering with Economic Development Winnipeg and the Manitoba Chambers to invest $12.5 million through a new Retrain Manitoba program.
"We recognize that many businesses had to shift quickly during the pandemic and many have made, or will need to make, significant investments in training for their employees," says Reyes. "This grant program will reimburse employers who are investing in retraining for their staff, both retroactively and for courses starting in the months ahead."
Under the program, employers can be reimbursed up to $2,500 per employee up to a maximum of $75,000. This funding can be used for a range of in-person and online industry-recognized training courses provided by a third-party trainer, both inside and outside of Manitoba.
Employers that have already paid for courses with start dates from April 1, 2021 to Aug. 31, 2022 will be eligible to apply for the grants.
Previously, Manitoba boosted its investment in the Canada-Manitoba Job Grant. The total for this year will now reach $8 million to help more employers with employee training.
"We know the way forward past this pandemic is giving businesses the tools they need to stay competitive, and it starts with equipping their staff with the skills they need now," said Dayna Spiring, president and CEO of Economic Development Winnipeg. "We are grateful for the support… and the positive impact the program will have on companies of all sizes."
It's "a great opportunity to access government funds to cover the cost of training employees," says Dustin Pernitsky, communications manager at Winnipeg Construction Association, on LinkedIn.