Program covers sectors hit hard by pandemic such as manufacturing, tech and tourism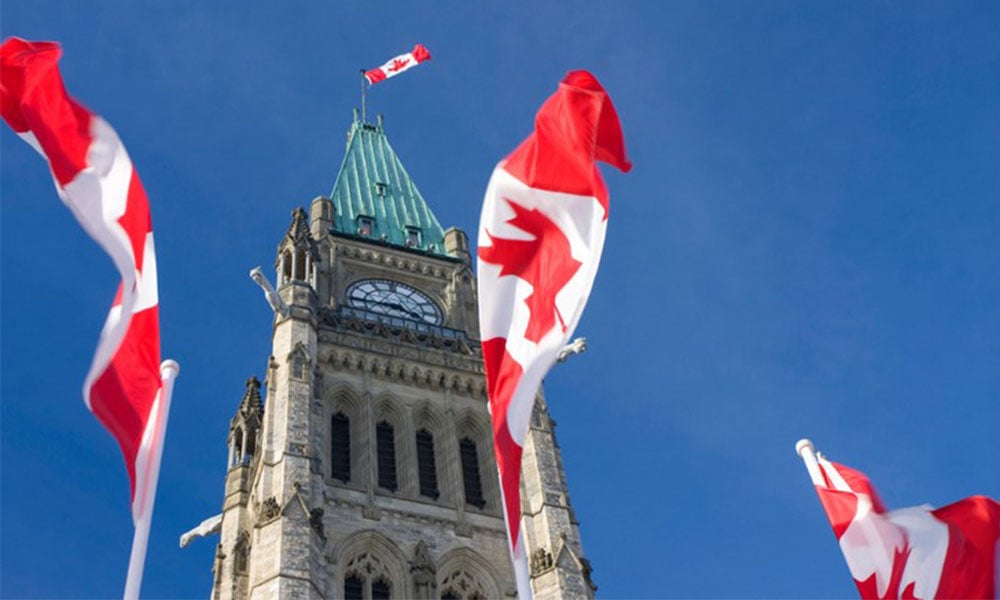 The federal government has announced $962 million in funding through a Regional Relief and Recovery Fund (RRRF) to help small businesses retain employees, pay rent and access capital to cover costs.
The funding is part of Canada's COVID‑19 Economic Response Plan, which is providing up to $149 billion in direct support to Canadian workers and businesses.
"No matter how wide we extend the safety net, businesses across Canada continue to slip through the cracks. Many entrepreneurs are still anxious about whether they will get the help they need," says Mélanie Joly, minister of economic development and official languages, minister responsible for the regional development agencies. "With nearly a billion dollars in support across the country, the Regional Relief and Recovery Fund will fill in some of the gaps."
The funding will help businesses and organizations in sectors such as manufacturing, technology, tourism and others that are key to the regions and to local economies. It will be allocated as follows:
$110 million for Atlantic Canada – Atlantic Canada Opportunities Agency (ACOA)
$211 million for Quebec – Canada Economic Development for Quebec Regions (CED)
$34.3 million for Northern Canada – Canadian Northern Economic Development Agency (CanNor)
$252.4 million for Southern Ontario – Federal Economic Development Agency for Southern Ontario (FedDev Ontario)
$49.5 million for Northern Ontario – Federal Economic Development Initiative for Northern Ontario (FedNor)
$304.2 million for Western Canada – Western Economic Diversification Canada (WD)
Recently, Prime Minister Justin Trudeau announced $252 million in funding for the agriculture sector to help workers and employers during the time of COVID-19. The federal and Ontario governments also announced they are investing $2.25 million in provincially licensed meat processing plants to better protect employees and ensure the continued supply of healthy products for consumers during the COVID-19 outbreak.
Canada is also temporarily allowing temporary foreign workers to work in a new job while their work application is being fully processed, helping out both workers who lost their job amid the pandemic and are stuck in Canada, and the sectors needing essential service workers.