Governments introduce deadlines of Nov. 30, Dec. 6 for employees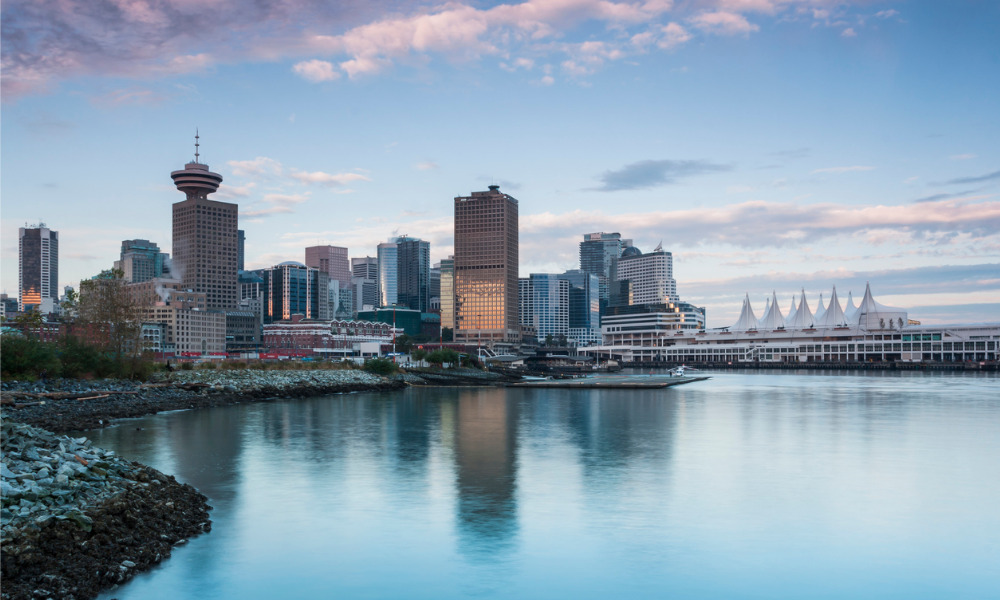 Vancouver has announced that all city staff must be fully vaccinated against COVID-19 by Dec. 6, 2021.
Employees who do not comply with the new policy will not be permitted in the workplace.
"We continue to follow directions from public health in our workplaces, and this mandatory vaccination policy will help provide a further level of protection against this virus for City staff and the public we serve," says Paul Mochrie, city manager.
Vancouver will accommodate employees who require an exemption on the basis of a protected legal ground, such as for medical or other grounds protected under the British Columbia Human Rights Code.
The full details of the policy are being finalized, according to the government.
The move follows a similar announcement by the City of Toronto, with a deadline of Oct. 30.
Meanwhile, Quebec recently decided to postpone its vaccine mandate until Nov. 15.
And earlier, Ottawa announced that all workers in federally regulated workplaces will have to be fully vaccinated by Oct. 29.
NWT changes
The Northwest Territories is amending its COVID-19 Vaccination Policy to now require all provincial government employees to be fully vaccinated by Nov. 30.
Previously, the policy only applied to government employees working with vulnerable populations.
"In the time since the GNWT COVID-19 Vaccination Policy was initially contemplated, the territory has been heavily impacted by the ongoing COVID-19 outbreak. We have an obligation as a government to create safe workplaces for our employees and to protect the health of the people that we serve," says Caroline Wawzonek, minister of finance.
The government will consider accommodations on a case-by-case basis for medical reasons or based on protected grounds under the Human Rights Act. Access to documents and information relating to an employee's vaccination status will be restricted to only the specific individuals necessary to carry out the implementation of this policy, according to the government.