Deadline of Nov. 30 applies to government, schools, hospitals, LTC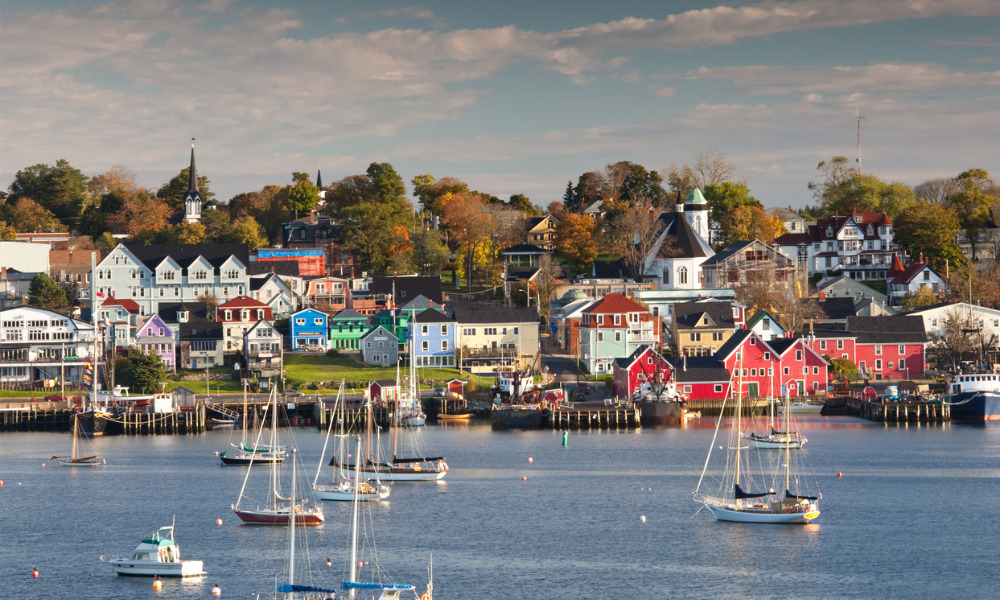 The Yukon and Nova Scotia are now requiring government employees to be fully vaccinated against COVID-19 by Nov. 30.
All government employees and frontline healthcare workers in the territory must get their jabs by the end of November. These include public servants, including teachers, as well as those who work in hospitals, long-term care homes, medical clinics and allied health care settings.
The requirement will also apply to non-government organizations funded by the Yukon government to provide services to vulnerable populations, as well as those in congregate living settings such as group homes, shelters and the Whitehorse Correctional Centre.
"This mandatory vaccine requirement will allow us to ensure a safe working environment for our employees, including our healthcare workers, while protecting the health and safety of the members of the public we serve every day, especially our most vulnerable populations," says Yukon Premier Sandy Silver. "We are committed to working together with our partners, businesses and organizations on the implementation of these new requirements to protect the health and safety of Yukoners."
Is refusing a vaccine considered a frustration of contract? Canadian HR Reporter spoke with Paul Boshyk, partner of employment labour relations at McMillan in Toronto, about some of the legal landmines employers will have to be aware of when implementing such a policy.
Canadian HR Reporter also spoke with experts about some of the practical considerations for employers in implementing a mandatory vaccination policy, along with how to handle potentially sensitive employee medical information.
Nova Scotia changes
All 11,000 direct employees of the Nova Scotia provincial government are also covered by the vaccine requirement, as of Nov. 30.
"As one of the larger employers in the province, I believe government must lead by example to protect our employees and the public we serve from the risk of COVID-19 and its variants and to support the provincial effort to increase vaccination rates," says Colton LeBlanc, Nova Scotia's minister of the public service commission.
Earlier, Ottawa announced that all workers in federally regulated workplaces will have to be fully vaccinated by Oct. 29. Meanwhile, Quebec recently decided to postpone its vaccine mandate until Nov. 15.
Nova Scotia also expanded the provincial vaccine mandate to include some employees in the departments of Community Services, Seniors and Long-Term Care, Justice and Education and Early Childhood Development.
Those who fail to abide by the rule will face employment consequences, including unpaid administrative leave unless they have received an employer-approved exemption, according to the government.
Full vaccination will also be a condition for new staff being hired, it says.