A look at a range of opportunities available across the country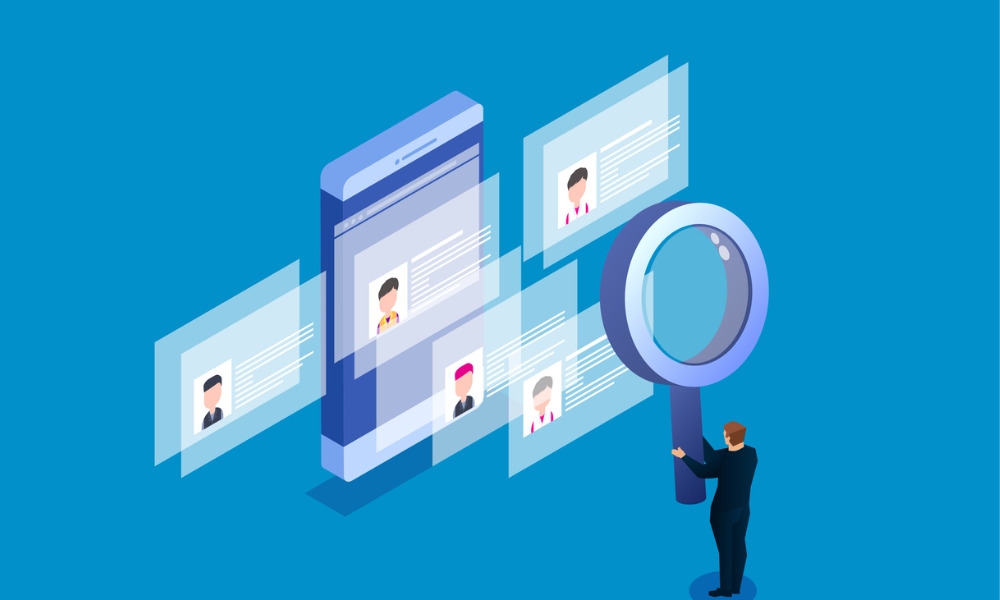 Each week, Canadian HR Reporter is sharing some of the top HR-related job opportunities from across Canada:
Human resources director
Cogir in Brossard, Que. is looking for a human resources director who will act as a resource person for all questions relating to salaries and benefits for his sector, and advise various managers in all aspects of human resources management, particularly in labor relations. The director will generate quality professional links with various partners in the field;
and prepare, and occasionally defend, the position in grievance arbitration, labour standards or human rights complaints. Full details are available here.
Human resources manager
Tamarack Freight in Brampton, Ont. is looking for a human resources manager who will oversee the classification and rating of occupations and manage training and development strategies. The manager will establish and implement policies and procedures; assign, coordinate and review projects and programs; and organize and administer staff consultation and grievance procedures. Candidates must have a bachelor's degree with two years to less than three years of work experience. Full details are available here.
Human resources coordinator
Quadra Wood Products in Abbotsford, B.C. is looking for a human resources coordinator who will research and prepare occupational classifications, job descriptions and salary scales; and research employee benefits and health and safety practices and recommend changes. The coordinator will mediate labour disputes and grievances; coordinate employee performance and appraisal programs; and plan, develop, implement and evaluate human resources policies and programs. Full details are available here.
Human resources consultant
The Ontario Science Centre in Toronto is looking for a human resources consultant who will provide strategic HR services and advice to enable clients to make informed decisions in a wide variety of HR areas including: labour relations, talent management, organizational design and workforce planning. The consultant will build and maintain collaborative relationships while partnering with managers and senior business leaders on business planning initiatives in order to gain an understanding of their business plans, operational needs and challenges and to assess and consult on potential HR risks, issues and opportunities. Full details are available here.
Human resources advisor
Columbia Basin Trust and Columbia Power in Castlegar, B.C. is looking for a human resources advisor who will maintain positive working relationships across all levels of the organization and assist with HR projects and the implementation of HR initiatives and programs. The advisor will also contribute to the continuous improvement of HR programs, practices and initiatives, and provide HR generalist support in a variety of activities. Full details are available here.