Uncertainty about employers' plans lead to lower scores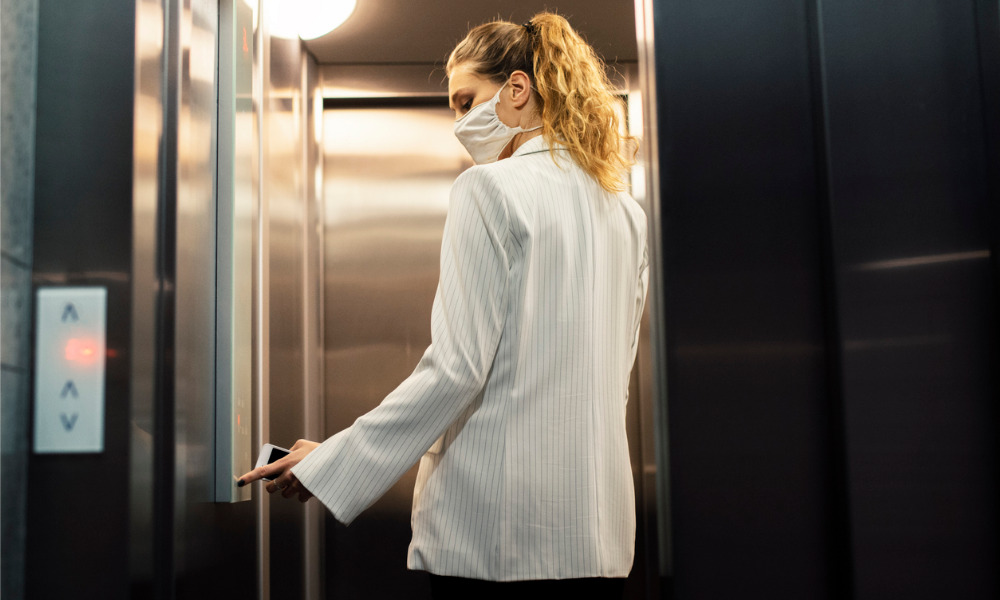 Many Canadians are still unclear as to how their employer will handle the return to the workplace, and this is affecting their mental health.
One-quarter (25 per cent) are unclear of their employer's plan for work, while another 12 per cent do not believe that their employer has a plan. However, 49 per cent say their employers' plan is clear, according to a report from LifeWorks.
And the first two groups report the lowest mental health scores (-17.9 and -14.9, respectively) for the month of June compared with employees stating their employer's plan is clear (-6.9).
"As flexibility and hybrid work environments become part of everyday life, yet another workplace transition is likely to cause increased mental strain among working Canadians," says Stephen Liptrap, president and CEO of LifeWorks. "As we look to the other side of the pandemic, organizations should consider focusing on wellbeing as a vital part of their culture. This means continuing to prioritize employee mental health with empathy, clear communication and high-quality mental health resources."
Employees who feel comfortable with their employers' return to the workplace plan have a far better mental health score (-15.4) compared with those who are unsure or uncomfortable (both -19.7).
Workers whose employers will allow them to choose where they work (-6) also enjoy the best mental health score compared with those who say they will work at the office at least part of the time (-12.4). Meanwhile, those who will have to continue to work at home have the worst mental health score (-15.2) among these groups.
Working from home leads to challenges of isolation, according to a previous report.
Vaccination
People's vaccination status against COVID-19 also plays a role in their mental health score, according to LifeWorks' survey of 3,000 Canadians.
Those who are partially vaccinated have a better score (-9.3) compared with those who are not vaccinated and do not intend to be (-12.5). Interestingly, those who are fully vaccinated (-13.4) have a lower mental health score, just a little over the score for those who are not vaccinated but intend to be (-15.7).
"Since the onset of the pandemic, prolonged uncertainty has contributed to feelings of anxiety and a decline in optimism among Canadians," says Paula Allen, global leader and senior vice president, research and total wellbeing, LifeWorks.
"As restrictions continue to ease with climbing vaccination rates, we are seeing an improvement in mental outlook among both fully and partially vaccinated individuals. While this is encouraging, the improvement is fragile, and we are still well below where we were before the pandemic. The next few months will be pivotal. We need to regain a sense of control and deal with the increased mental tension that has become a norm."
Overall, Canadians' mental health score is -10.7 compared to the pre-pandemic benchmark.
More than eight in 10 (82 per cent of) business leaders report exhaustion indicative of burnout, and 96 per cent of those say that their mental health has declined, according to a recent report.