Mail carrier suffered restrictions, wanted lighter duties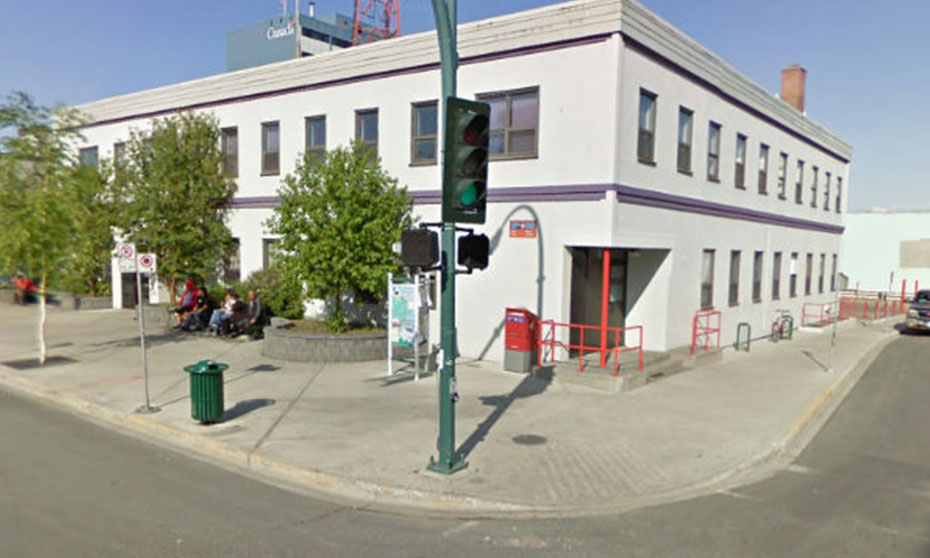 A Canada Post employee in the Northwest Territories with physical limitations had a right to be accommodated, but not at the expense of other employees who needed a physical break.
Victoria Cook, 56, was a rural and suburban mail carrier (RSMC) for Canada Post in Yellowknife. In December 2014, Cook had to take time off work to have surgery on her right hand due to tendonitis. She returned in September 2015 with modified duties.
Cook had to go off work again for surgery on her left hand in November 2015. This time, she was off for seven months, returning on June 20, 2016 with the same modified duties. Though she only worked for three hours per day when she returned, Canada Post's extended disability program (EDP) topped up her pay.
The EDP benefits ended on Dec. 14, 2016 and Canada Post referred Cook for a functional capacity evaluation (FCE). The FCE determined that the worker "does not meet the demands for the position" of RSMC.
The worker continued working with the modified duties. The benefits provider sent Canada Post a statement of the worker's restrictions — limits on gripping and grasping with her finger and thumb and fine manipulations to "rare to occasional basis 1 to 33 per cent of workday" — to see if the corporation could accommodate her at full-time hours.
Cook and Canada Post agreed that she could try the duties of a PO4 position — a sorting position where an employee performs one duty for a week at a time and is rotated through four different duties, with the light duties providing a break from physically demanding work. However, on the day she was to start the local area superintendent sent her home with pay for two weeks. Cook thought the time was needed for an assessment of the PO4 duties, but instead Canada Post informed her it couldn't continue her previous accommodation because it had aggravated an existing shoulder condition.
Cook's pay would stop on March 13 and "an appropriate accommodation will be determined," said the corporation, adding that all collective agreement benefits had been exhausted.
Eventually, Canada Post sent Cook formal notification that she was on sick leave without pay under the collective agreement. She provided a doctor's note recommending she return to work with accommodation of her functional restrictions at full-time hours. A job site assessment was done, which recommended Canada post provide Cook with alternate duties than the RSMC position, which required "frequent fine-finger dexterity."
A consultation meeting was held in October 2017 and Canada Post said there was no work Cook could do in Yellowknife. The union raised the option of a PO4 position but the corporation said limiting her to only the light duties in the PO4 rotation would deprive existing employees in the rotation the break from heavy duties. Canada Post suggested Cook expand the geographic area she would consider for work, but the union insisted there was local work for which she could be accommodated.
The arbitrator found that Canada Post initially accommodated Cook in modified RSMC duties until couldn't do them any longer and the assessment determined she couldn't meet the demands for the position. Cook's inability to deliver or handle certain types of mail ruled her out of the bona fide occupational requirements for the position.
The arbitrator also found that Canada Post was open to Cook doing PO4 duties, but the information it had was that Cook wasn't able to perform the full duties of the position — and it would be undue hardship to deprive existing employees in the rotation from the chance to perform the light duties, as "they themselves needed as relief from the more demanding physical aspects of the PO4."
The arbitrator determined that Canada Post met its accommodation obligations and didn't breach the collective agreement by not accommodating Cook in the PO4 position.