Misconduct serious but service, ill wife mitigating factors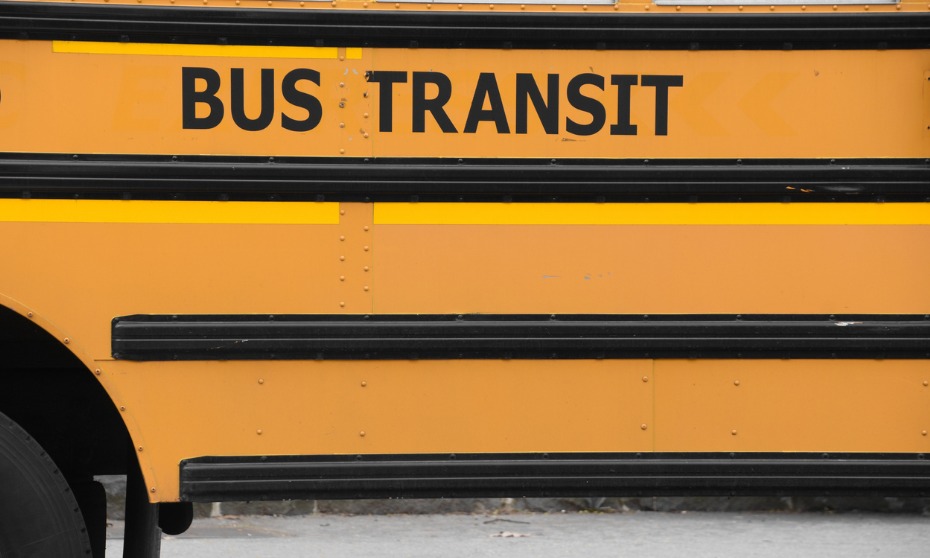 An Alberta worker committed serious misconduct by taking time off and driving a company van home during several workdays, but dismissal was excessive given his service and his reason for the misconduct.
First Student was an Edmonton-based company operating school buses and charter buses. It hired Stephan Marusiak in 2002 and he eventually took on the role of a shop service person. His job responsibilities included ensuring buses were ready to go in the morning and performing minor maintenance and repairs.
Each morning, Marusiak started his shift at 6 a.m. at the Greyhound yard where he was based and drove a service van to the Winterburn yard to work on the buses there. He then returned to the Greyhound yard, where his shift ended at 2:30 p.m.
First Student had a policy stipulating that company vehicles were for company work only and no worker was allowed to take them home. There were GPS units installed in each vehicle so First Student could track their location.
Employees working out of the Greyhound yard recorded their hours manually because the yard didn't have electronic time clocks. The employee handbook stipulated that falsification of time cards, dishonesty, theft and unauthorized use of company vehicles were examples of inappropriate behaviour.
First Student discovered through GPS data from Marusiak's service van that on Nov. 29, 2018, while returning from the Winterburn yard, he bypassed the Greyhound yard and went home for 38 minutes. Over the next three weeks, the GPS device recorded seven other occasions where Marusiak went home — for periods between 36 and 53 minutes. On the morning of Dec. 5, the GPS data stopped transmitting while the van was at the Winterburn yard and didn't turn back on for nearly seven hours.
Further investigation revealed Marusiak had filled out incorrect times on several timesheets that didn't account for his midday absences.
At the meeting, Marusiak said when he went home it was to check on his wife — who was recovering from surgery — and he didn't want to bother the manager with time-off requests because the manager had seemed annoyed when he had asked a few times earlier. He also denied shutting off the GPS device, saying the van was left unlocked in the Winterburn yard and sometimes other workers went into it to get washer fluid or antifreeze.
However, First Student terminated Marusiak's employment. The union grieved, arguing termination was excessive and lesser discipline was more appropriate.
The arbitrator found there was no proof Marusiak disconnected the GPS unit, as he had denied it and other employees had access to it.
However, the arbitrator also found that Marusiak violated company policy by taking the van home several times, breaching both the rules on unauthorized use of a company vehicle and time away from work. His excuse that he didn't want to bother his manager wasn't acceptable and not seeking authorization was a "serious offence," said the arbitrator.
In addition, the evidence indicated Marusiak falsified his time sheets on at least five occasions. Even if he didn't want to bother his manager, he could have filled the sheets out accurately to reflect the time off, said the arbitrator.
The arbitrator found Marusiak's misconduct was serious but noted that he had 16 years of service with a mostly clean record. In addition, he was under stress due to his wife's health issues — which were the reason for the absences.
Noting that his location could be monitored through the GPS device and his timesheets could be checked, the arbitrator found dismissal was excessive and ordered First Student to reinstate Marusiak. However, there would be no compensation for the loss of pay and benefits since his dismissal, which would serve as discipline for the misconduct.
Reference: First Canada ULC, Branch No. 31720 and Teamsters, Local 987 of Alberta. Roger Gunn — arbitrator. Michael Ford for employer. Jess Handly for employee. Jan. 15, 2020. 2020 CanLII 2716 (Alta. Arb.).