With recovery, we cannot turn away from the deep flaws revealed in Canada's economy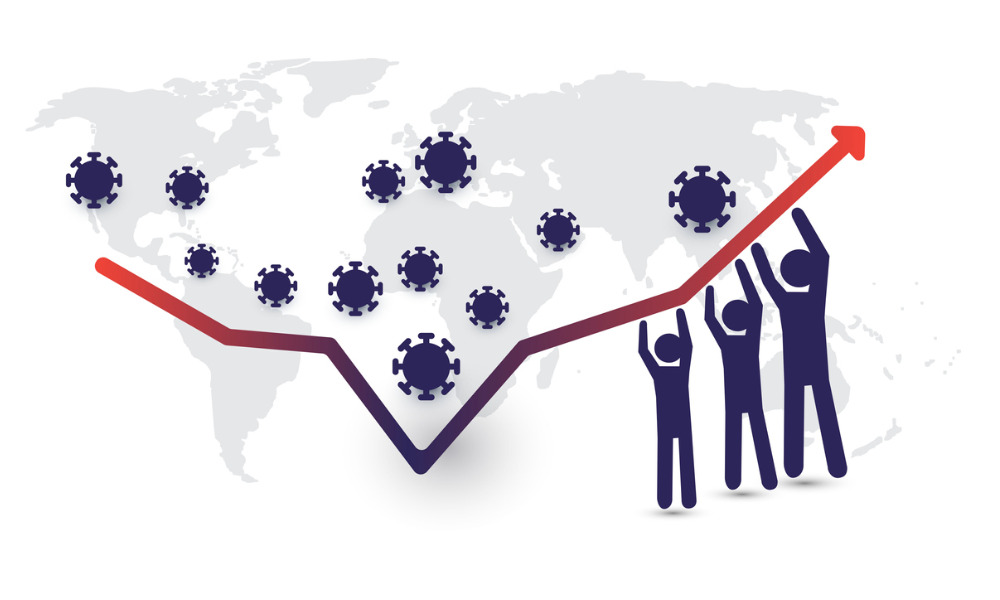 When faced with a crisis, Canada's workers come together. At no time has that been truer than during this pandemic. We adapted. We embraced new norms and physical distancing. We pushed government to help affected workers and fill the many holes in our social safety net. Unions like ours worked with employers to put in place health and safety protocols to protect public health.
For now, Canada appears to have avoided the worst-case scenarios of this pandemic, but still our country has paid a terrible price. Thousands of businesses temporarily closed and millions of people were thrown out of work. In the beginning, the closures and layoffs were temporary, but today, many are still wondering if and when they will be able to go back to their jobs.
At the beginning of the pandemic, Unifor made two demands of government.
The first was to take all necessary steps to protect public health and ensure workers had access to sick leave and other income assistance and job protection in the short term.
The second was to create a stimulus package big and bold enough to get people back to work in the long term. On this front, the government has yet to deliver. The planning for this work must begin now.
Canada approached this crisis with bravery and compassion. Our recovery plan should embrace those same values. We cannot turn away from the many deep flaws that were revealed in Canada's economy — including in our health-care system and social safety net. Together, we must leave behind the economy that existed prior to the pandemic and build back better for the future.
There is a proven method to prevent continued decline and to build a more resilient economy for the future — Canada must invest in its industries and workers. Like the investments in universal health care and infrastructure during the postwar period, this is our generation's time to step up and create a better world than the one we were given.
In times of severe economic recession, spending cuts and austerity are a self-defeating policy. We know this because we have already lived through it. In fact, after the 2008-09 financial crisis, economic institutions, including the International Monetary Fund, found that government stimulus spending was a leading driver in returning our economy back to health. Yet, some notable voices in Canada are still advocating for budget cuts and belt-tightening, as if oblivious to the lessons of the past.
We don't have to listen to the people who created the conditions for this crisis to be worse than it was. Instead of continuing down the path of inequality and greed, we can change course and invest in Canada's future.
Road map for economic recovery
Unifor released its "Road Map for a Fair, Inclusive and Resilient Economic Recovery" in June.
The plan includes building an income security system that protects all workers and ensures that people do not live in poverty. It includes rebuilding the economy through the lens of sustainability. The plan is designed to build an economy that is more self-reliant and strategic and can make things right here in Canada and recognize that physical and social infrastructure are equally critical for 21st-century workers.
When direct industry investments and bailouts are needed, the plan requires that governments are unafraid to require strict conditions that ensure benefits flow to workers instead of to executives and shareholders.
Canada needs massive, historic investment in clean technology, green infrastructure and associated job creation. That means: Focus a permanent transit fund on emissions-free technology; invest heavily in zero-emission vehicle technology and production capacity for the auto sector; and build the skills and abilities of oilsands workers to meet our future energy needs.
Governments must double down on investment in social and physical infrastructure, with supports such as universal childcare, a critical economic stabilizer that promotes gender equality and creates jobs — good jobs if government focuses funding on higher wages and benefits. They must also deliver, immediately, on universal pharmacare and fix the problems that the pandemic has exposed in Canada's long-term care system.
Government has the capacity to make these investments. Increased borrowing at historically low interest rates, coupled with targeted tax increases on wealthy individuals and corporations, can together provide the funds to redistribute wealth from the hands of the few to the hands of the many through investments in public infrastructure and income security.
Economists are predicting a long road to a full recovery. Government can accelerate that recovery and put us on a path toward a more fair, inclusive and resilient economy with decisive action.
We demand an economic recovery that puts workers first, with good jobs and investments in the programs and infrastructure that our communities, and our lives, depend on.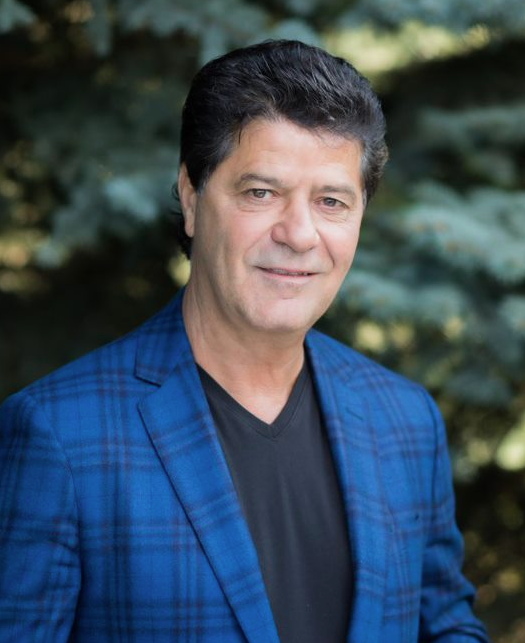 Jerry Dias is the national president of Unifor in Toronto. For more information, visit www.buildbackbetter.unifor.org.