'Unfortunately, the subsidy has come too late for some businesses, who are not in a position to rehire laid-off staff'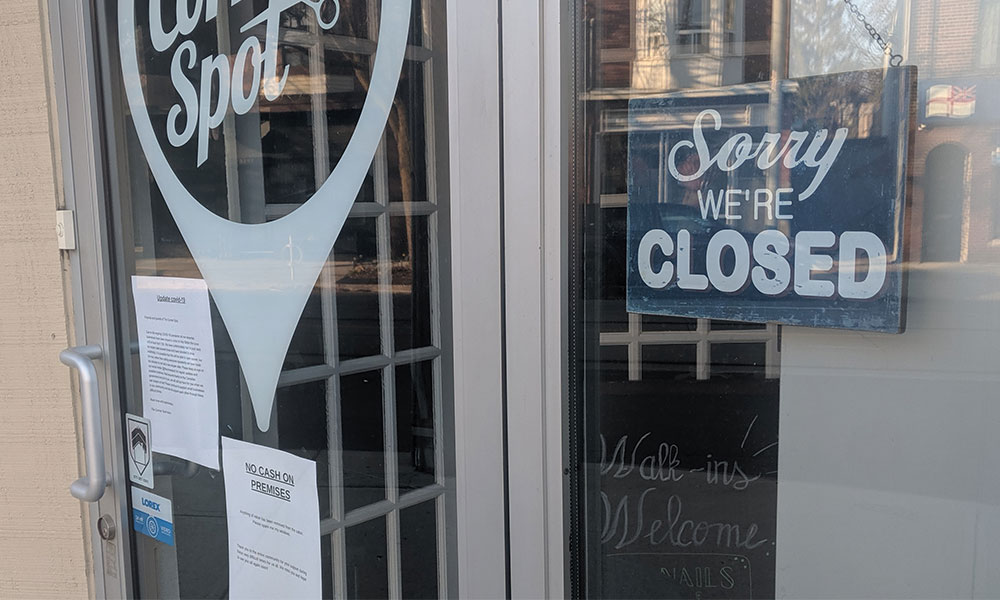 The federal government started accepting applications for the Canada Emergency Wage Subsidy on April 28, and more than half of small firms with employers say they will apply for the program, according to a survey by the Canadian Federation of Independent Businesses.
"The wage subsidy program will be a big help for many small firms that have been struggling to keep their workers," says Dan Kelly, CFIB president. "Unfortunately, the subsidy has already come too late for some businesses, who are not currently in a position to rehire laid-off staff. But with signs in some provinces that businesses may soon begin a phased approach to reopening, an ongoing wage subsidy may prove very useful in bringing back workers who have been laid off."
Three out of 10 business owners who had staff prior to COVID-19 say they will not apply for the CEWS. Among these employers, 29 per cent say the main reason is because it is too late to bring back laid-off workers while 23 per cent would like to apply but are not eligible.
Only one in five businesses are fully open, with half partially open and the rest fully closed, found the survey based on 6,361 responses between April 24 and 26, 2020. Close to four in five businesses have seen a drop in revenues of 30 per cent or more since the start of the outbreak, with one in five making no sales at all.
The CEWS provides a subsidy of 75 per cent of an eligible employee's weekly earnings to a maximum of $847 per employee per week for up to 12 weeks retroactive to March 15, 2020. It will prevent further job losses and encourage employers to re-hire workers previously laid off as a result of COVID-19, says the government.
Employers can apply for the CEWS through My Business Account or through the CRA's online application portal, and their representatives can apply through Represent a Client. The Canada Revenue Agency (CRA) is administering the CEWS on behalf of the government.
All claims approved through the CRA's automated verification process will be sent for payment on May 5. Payments being made through direct deposit should begin to appear in employers' accounts as of May 7.
In mid-April, the federal government announced it is expanding the Canada Emergency Response Benefit (CERB) to cover more Canadian workers impacted by the COVID-19 pandemic.