B.C. campground workers join CUPE; New collective agreement at Demix in Laval, Que.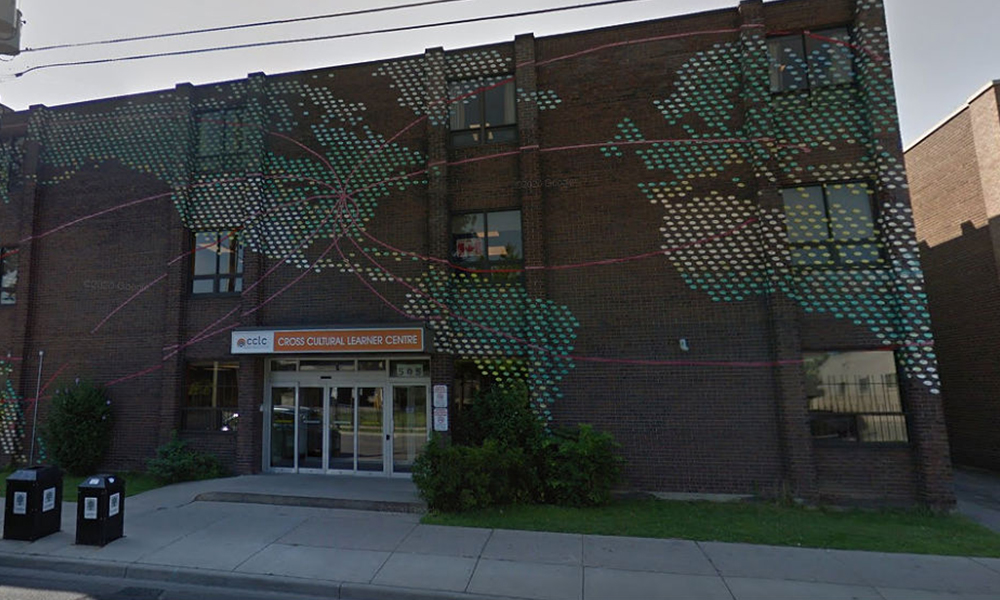 Cultural centre workers join Unifor
LONDON, Ont. — Workers at a London, Ont. agency that helps immigrants to Canada and refugees settle in the community voted to join Unifor on July 15.
"This campaign was all-electronic, and really shows the power and reach of online organizing," says Jerry Dias, Unifor national president.
The 80 workers at the London Cross Cultural Learner Centre (LCCLC) voted online from July 10 to 13, after having signed enough online memberships cards in the weeks before to prompt the Ontario Labour Relations Board to call the vote, says the union.
Throughout those weeks, Unifor organizers met with workers at the centre via Zoom, and communicated with them through group emails and phone calls, says Unifor.
"Before the pandemic, we would meet in person with as many workers as possible. We'd hold group meetings, meet in coffee shops or go to their homes. We'd even bring leaflets to the workplace to hand out," says Kellie Scanlan, Unifor organizing director. "The pandemic made all of that impossible, however, so we had to get creative."
The workers at the not-for-profit LCCLC provide integration services and support to newcomers, as well as promote intercultural awareness and understanding. The centre has multiple programs and services to support immigrants and refugees in the community, says the union.
B.C. campground workers join CUPE
CULTUS LAKE, B.C. — The Canadian Union of Public Employees (CUPE), Local 458 welcomed 23 new members who work at Sunnyside Campground in Cultus Lake, B.C. The workers voted to join CUPE in a Labour Board vote counted on July 8.
"I am so excited that our local is now able to tuck this group of workers under our wing and work with them to improve their working conditions," says Darlene Worthylake, CUPE 458 president. "They will now have a voice on the job."
These employees run the campground store, do custodial and maintenance work, take reservations, and keep beaches and campgrounds clean and accessible, says the union.
Sunnyside Campground has more than 370 seasonal camping sites and about 265 overnight sites on a 65-acre property. It is owned and operated by the Cultus Lake Park Board, says CUPE.
New collective agreement at Demix in Laval, Que.
LAVAL, Que. – About 15 workers at the Demix quarry in St-Jacques-le-Mineur, Que. ratified a new collective agreement on July 16 after several weeks of negotiations.
The workers at the plant — who are members of Teamsters, Local 1791 — voted 100 per cent in favour of strike action on June 22 after voting unanimously to reject the employer's latest offers, which they considered insulting, says Teamsters.
The new collective agreement includes a 13.6-per-cent wage increase over the five-year duration of the contract, as well as a $500 bonus to be paid once the agreement is formally signed, says the union.
"With a 4.8-per-cent raise in the first year, we are starting to catch up to the wage rates of workers in Demix's other quarries, but there are still improvements to be made," says Michel Richard, secretary-treasurer of Teamsters, Local 1791.
Demix acquired the St-Jacques-le-Mineur quarry three years ago, says the union.
The company distributes and produces granular products in the greater Montreal area, according to Teamsters.
Teamsters represent close to 125,000 workers across Canada.