Talks on as Vale strike begins; New contract at Veolia cleaning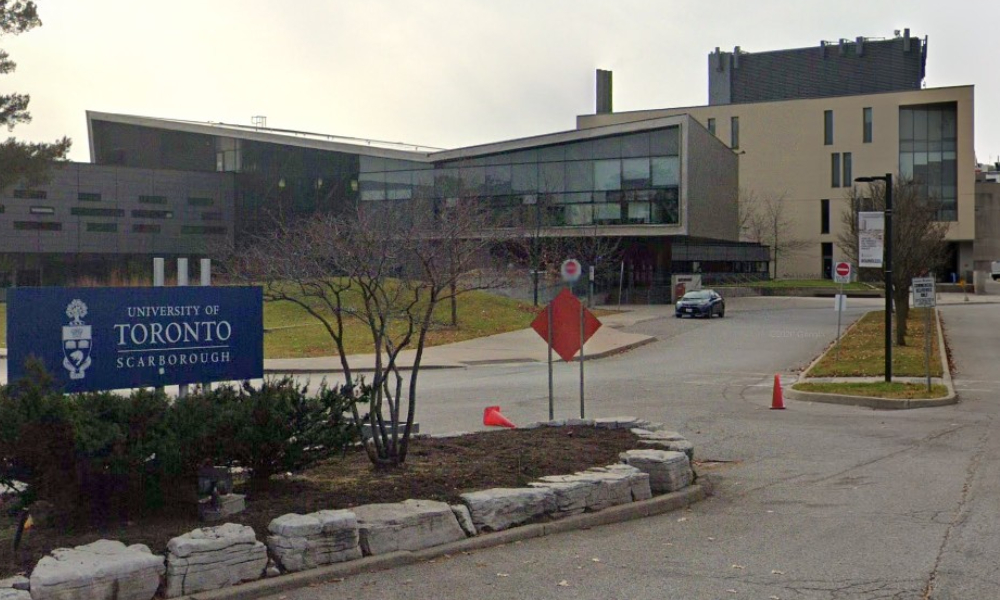 Students' union workers ratify deal
TORONTO — United Food and Commercial Workers union (UFCW) office employees working at the University of Toronto, Scarborough Campus Students' Union (SCSU) ratified a new five-year contract on May 31 with new work-from-home flexibility, sick days, pay increases and language that protects workers against discrimination and harassment.
"Congratulations to our members especially during this pandemic when paid sick days, annual wage increases, health benefits and safety protections are more important than ever," says Dominic Musitano, UFCW 102 president.
The new contract comes with 15 paid sick days, work-from-home emergency protections, wage increases of three per cent per year, with an additional two per cent based on performance, as well as language that protects members against discrimination, harassment and sexual violence, says the union.
Winnipeg market workers sign deal
WINNIPEG — Members of the Manitoba Government and General Employees' Union (MGEU) Local 124 working at Peak of the Market, a vegetable wholesale retailer in Winnipeg, ratified a new collective agreement on May 14.
Highlights include wage increases in each year of the agreement, an increase to the health spending account and improvements to bereavement and sick leave provisions, says the union.
Delta airport hotel workers ratify contracts
TORONTO — Unifor, Local 112 members at the W and Delta Airport hotels in Toronto ratified new three-year collective agreements on May 28.
The union represents 220 employees at the Delta Airport Hotel and 125 members at the W Hotel. Both bargaining units successfully ratified the agreements after holding online ratification votes, says the union.
The new contracts secure extended recall rights for the duration of the pandemic and provide employer-paid family drug coverage for all laid-off workers. The union also negotiated new commitments from employers to increase contributions to members' health and welfare plans, says Unifor.
"Despite very tough economic conditions, our bargaining committees negotiated very strong agreements," says John Turner, Unifor, Local 112 vice-president.
Talks on as Vale strike begins
SUDBURY, Ont. – Contract negotiations resumed on June 1 between the United Steelworkers (USW) and Vale in Sudbury, Ont. after union members rejected the company's offer, setting off a strike by 2,600 workers.
Union members voted by a 70 per cent majority to reject a contract offer from Vale, leading to the strike as the workers' agreement expired, says the union.
"Our members have given us a strong mandate and sent Vale a clear message to get back to the bargaining table to negotiate a fair deal," says Nick Larochelle, USW, Local 6500 president.
New contract at Veolia cleaning
LAVAL, Que. – A new collective agreement — done by mail-in vote with members of Teamsters, Local 1791 — was ratified on June 1 by the workers at Veolia Industrial Cleaning in Laval, Que.
The new contract includes wage increases of 12 per cent over the term of the contract as well as other improvements, says the union.
Veolia provides pumping, tank cleaning and chemical decontamination services in Quebec and elsewhere in the world.