Discussions of intimate subjects crossed boundaries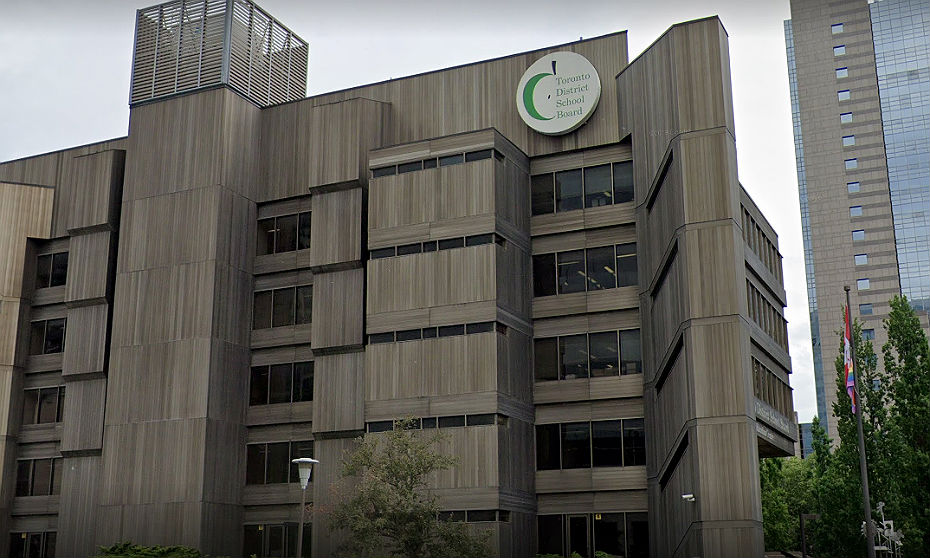 An Ontario teacher's dismissal for not respecting student-teacher boundaries has been upheld.
The teacher taught automotive technology at a school in Sudbury, Ont., for three years and was popular with students. He usually allowed students to spend their lunch periods in the school's auto shop.
The teacher heard that the boyfriend of a female student — referred to as "X" — was telling people X had given him a sexually transmitted disease (STD). After knowing about it for about a year, the teacher talked to X about it and advised her to be responsible. He understood that the student had already discussed the matter with her mother, so he didn't mention it to anyone.
Another student in the teacher's class, "Y", told him she wanted to get a tattoo as a sign of solidarity with her mother, who was fighting a serious disease. Y said her father approved and she asked for a ride because her father was working. The teacher and his wife drove X and Y to the tattoo parlour — though he didn't check with her parents — and waited while Y got the tattoo. He also ended up giving her $45 because she didn't have enough to pay for it.
On another occasion, the teacher gave X money to buy a bus ticket to visit her boyfriend in London, Ont., which was a few hours away. However, X ended up purchasing a sex toy instead.
The teacher often heard X and Y talking openly in class about their sexual exploits, of which the teacher didn't approve. At one point, he banned X from class because of it. One day he overheard the two girls talking about a threesome they had, so the teacher intervened and expressed concern about them talking about it in school and X's STD. He drew up a celibacy contract for them to sign in a notebook he kept on his desk.
In June 2015, the school board learned about these incidents and suspended the teacher pending an investigation. The teacher was charged with sexual misconduct related to X, but he wasn't convicted.
In an Oct. 2015 investigative interview, the teacher didn't initially acknowledge the conversation with X about her STD or that he had known about it for a year, but then did so after conferring with union advisors. He also downplayed his role in the tattoo incident, saying the girls asked him at the last minute for a ride and he didn't remember helping to design it.
When the teacher was initially asked about the money given to X, the teacher initially said he had given it to her to buy food.
However, at the interview he said it was for the bus to London and he acknowledged that he hadn't contacted her parents about the trip.
As for the threesome discussion with the two students, the teacher initially failed to reveal that the celibacy contract was his idea, but that soon came to light.
The school board determined the teacher had failed to maintain proper boundaries with X and Y and he was vague and evasive, trying to downplay his misconduct and not showing remorse. It terminated his employment for violating "the trust parents and the public place on teachers" and failing to "understand the requirements and expectations of the teaching profession and the crucial roles a teacher plays in the development of children and in our duty to protect them from harm."
The arbitrator agreed with the school board that the teacher "established improper relationships with two students and violated the trust placed in him as a teacher of young and at-risk students." His evasiveness showed that "he has not accepted responsibility in a manner that would lead one to have confidence that he would behave differently in the future," the arbitrator said in upholding the dismissal.
Reference: Sudbury Catholic District School Board and Ontario English Catholic Teachers' Association. Barry Stephens —arbitrator. Dolores Barbini for employer. David Bloom for employee. March 6, 2019.