Worker doesn't cooperate with accommodation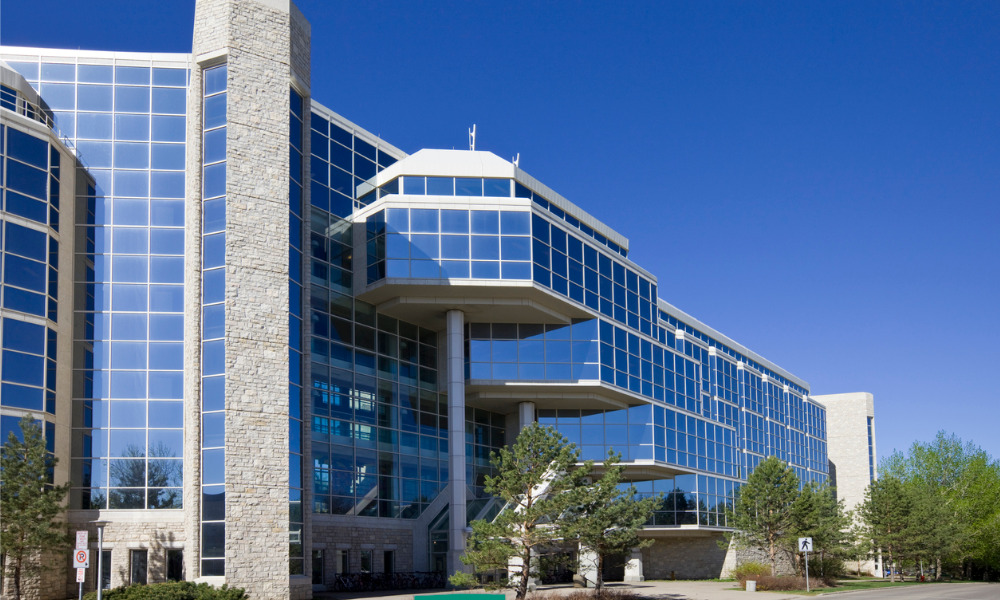 A Saskatchewan employer had just cause to terminate a worker with absenteeism issues even though the worker had a medical condition, an arbitrator has ruled.
Celestino De Pedro, 47, worked for the University of Saskatchewan in Saskatoon. Hired in 2011, he became a building services technician in the facilities management division in 2013. In 2016, De Pedro injured his knee, had to take time off and received workers' compensation benefits.
In the fall of 2018, De Pedro began experiencing flareups of gout and knee pain, leading to periodic absences from work. He started reporting to a new supervisor, who coached him on the call-in procedures for reporting absences and lateness — he had to call at least one hour before the start of his shift to report an absence.
De Pedro failed to follow proper call-in procedures for two absences in late September, so his supervisor wrote up a coaching letter outlining the procedure, the number of the sick line and the supervisor's contact information.
De Pedro had three more absences over the next two weeks where he didn't follow the call-in procedure, so management issued him a written reprimand warning that if he did it again, "there may be additional discipline, up to and including termination."
De Pedro was off sick from Oct. 22 to Nov. 1, but he often failed to report his absences on a timely basis. De Pedro explained that he had difficulty waking up in the morning due to his pain medication. He was reminded to call or text at least one hour prior to his shift and management would support him if he requested accommodation.
Management also suggested an informal accommodation where De Pedro could call or text his supervisor the night before if he took medication that might make him late. However, they also suspended him for three days for his failure to follow procedure.
De Pedro took a medical leave in December, returning with modified duties at the end of January 2019. However, he was absent in the first week after his return. He was given informal coaching, but later he left work at noon for a doctor's appointment without telling his supervisor. He was late on another day, failed to call in an absence in a timely manner, and took a two-day stress leave without medical documentation.
Management suspended De Pedro for seven days and warned him that he was heading towards termination if he didn't immediately correct his behaviour. They reiterated the arrangement allowing him to call or text the night before.
De Pedro followed the call-in procedure for several absences in March and April but on May 8, he called his supervisor just before the start of his shift to say his car tire had "exploded" and he would be one hour late. However, he was nearly two hours late.
De Pedro explained that he had returned home to clean up and change but had a fight with his wife, which made him later than expected. Management felt that further progressive discipline wouldn't work and terminated his employment. The union filed a grievance, arguing that the termination violated the collective agreement's requirement for due process and progressive discipline.
The arbitrator found that management had made its expectations clear through coaching, warnings and suspensions and De Pedro should have known that a failure to change could result in further discipline including termination.
The arbitrator also found that although De Pedro had medical issues, he didn't request accommodation and he didn't cooperate with the informal accommodation. In addition, the culminating incident had nothing to do with his medical issues — he appreciated that his employment was in jeopardy when he called after the flat tire, but he didn't "demonstrate the sense of urgency one would expect," said the arbitrator in dismissing the grievance.
Reference: CUPE, Local 1975 and University of Saskatchewan. Leslie Belloc-Pinder — arbitrator. Kit McGuinness, Stephanie Nemeth for employer. Jake Zuk for employee. March 16, 2021. 2021 CarswellSask 177