CSA Group
Year Founded: 1919
CSA Group is a global organization dedicated to safety, social good and sustainability. We are a leader in Standards Development and in Testing Inspection and Certification around the world including Canada, the U.S., Europe and Asia. Our mandate is to hold the future to a higher standard.
Headquarters: 178 Rexdale Blvd
Telephone No.: 416 747 4371
Email: [email protected]
Website: csagroup.org
CSA Group HRIS Leadership Team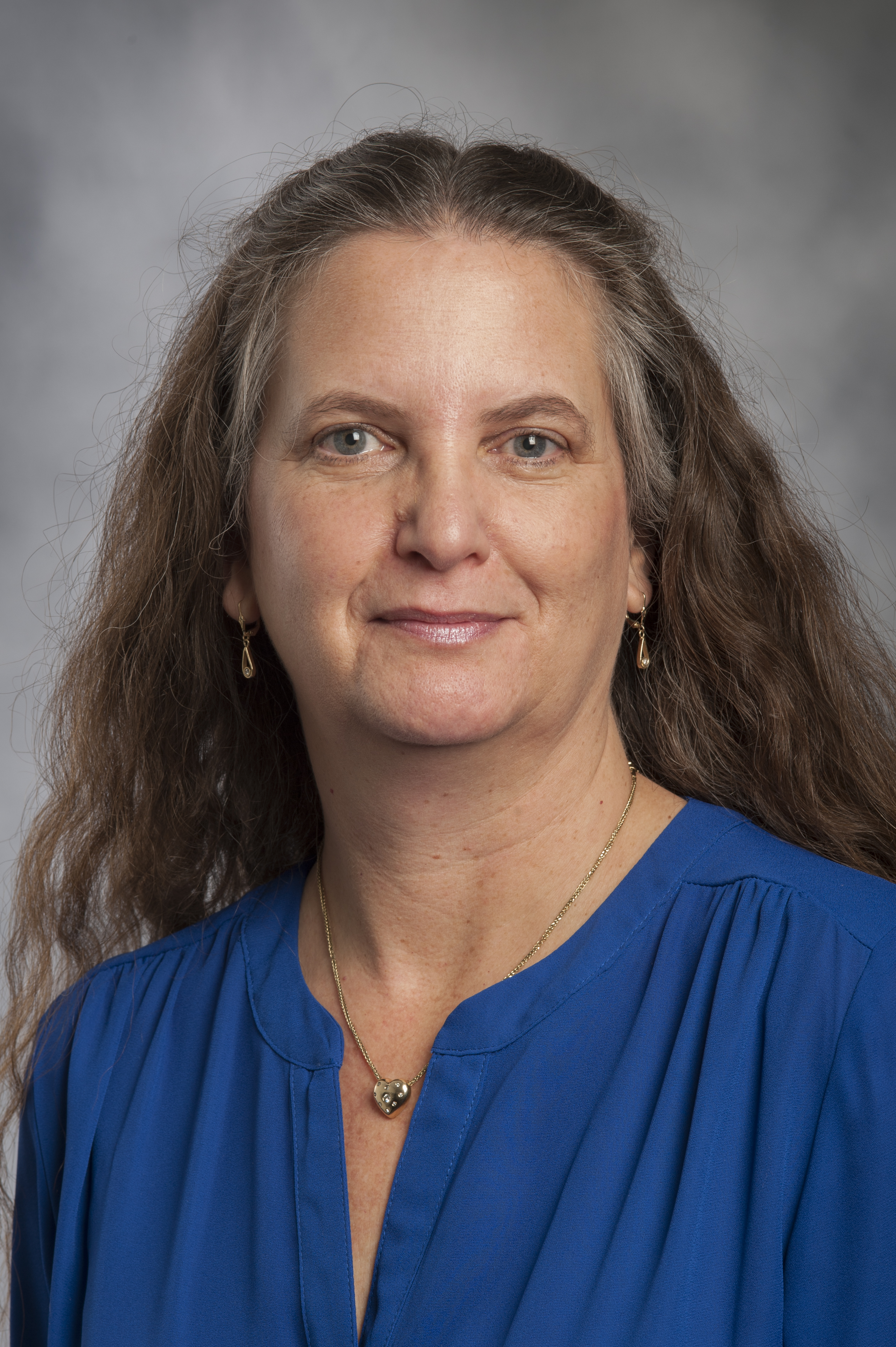 Melodie Mason
Vice President, Total Rewards
Melodie Mason is a key member of CSA Group's HR leadership team. Her global responsibilities include leading and developing CSA Group's total rewards strategy. Melodie is responsible for developing the strategy for the organization's global compensation, pension & benefits programs to ensure that they are market competitive and effectively designed. In addition, Melodie oversees the HR Information Systems provisioning innovative employee and business solutions. Melodie has more than 25 years of experience in human resources working for large multinational organizations in diverse industries such as consumer goods, logistics solutions, and retail.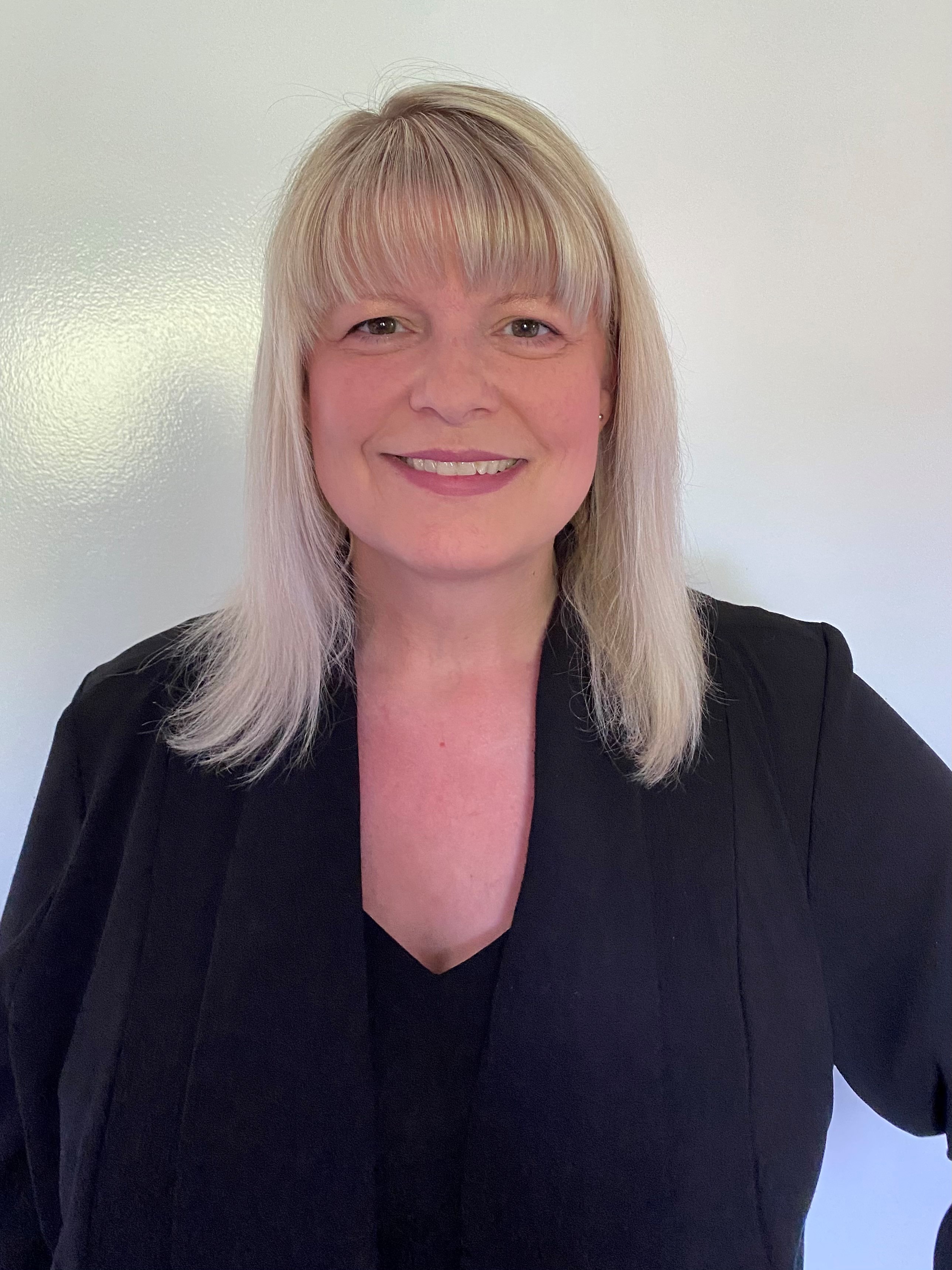 Kelly Perrow
Senior Manager, HRIS
As a key member of CSA Group's HR team, Kelly's global responsibilities include supporting the team's strategic plan by offering innovative technology in alignment with business strategies. Kelly serves as liaison between HR, IT and Finance to ensure the smooth operation of systems, while actively promoting an environment that values innovation and service excellence. Kelly is also responsible for developing support infrastructures, privacy controls, process standards, road-map reviews and governance processes. Kelly has more than 20 years of HR experience, having focused the last 15 years on directing transformational HR and technology related initiatives.