Investigation in U.S. finds nude photographs, videos and 'extraordinary' stock grant for one woman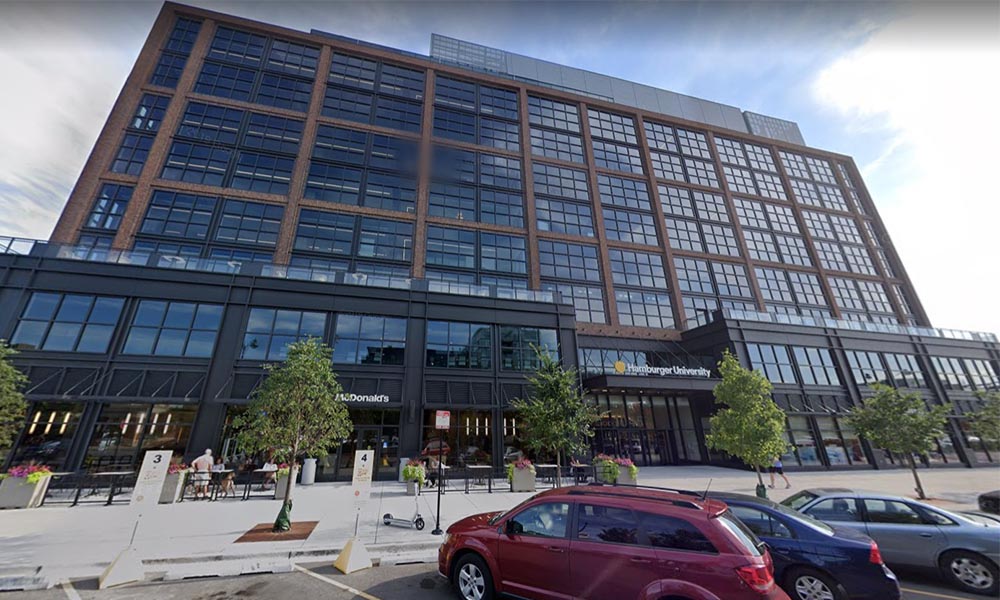 McDonald's has filed a US$40-million lawsuit against its former CEO Steve Easterbrook, alleging he lied to the company's board and misled investigators about his physical sexual relationships with three employees in 2018.
Easterbrook "separated" from the fast-food chain in November 2019 when the company's board said the executive "demonstrated poor judgment" by engaging in a consensual relationship with an employee, according to media reports including CNN.
The company reopened the investigation after it got an anonymous report in July alleging that Easterbrook had a physical sexual relationship with an employee while he was CEO. The investigation found that he had physical sexual relationships with three employees in the year before he was terminated.
Evidence included "dozens of nude, partially nude, or sexually explicit photographs and videos of various women," which included the three employees and Easterbrook allegedly sent the images as attachments in emails from his work to his personal account.
Easterbrook also approved an "extraordinary" stock grant, worth hundreds of thousands of dollars, for one of those employees and lied to McDonald's investigators last year, according to the suit cited by CNN.
The company alleges that by lying to the board, Easterbrook led them to believe that his firing could be considered "without cause" and entitled him to 26 weeks' severance pay plus prorated bonuses as warranted, which amounts to US$42 million.
Addressing workplace romance can be complicated, but many companies forbid managers, especially C-suite executives, from having relationships with subordinates given the potential for favouritism or lawsuits if the relationship sours.
And lying to or misleading an employer when asked about a workplace relationship may be grounds for dismissal, especially if the worker is in a position of trust, according to Stuart Rudner, founder of Rudner Law.