More than half of firms not prepared for event like COVID-19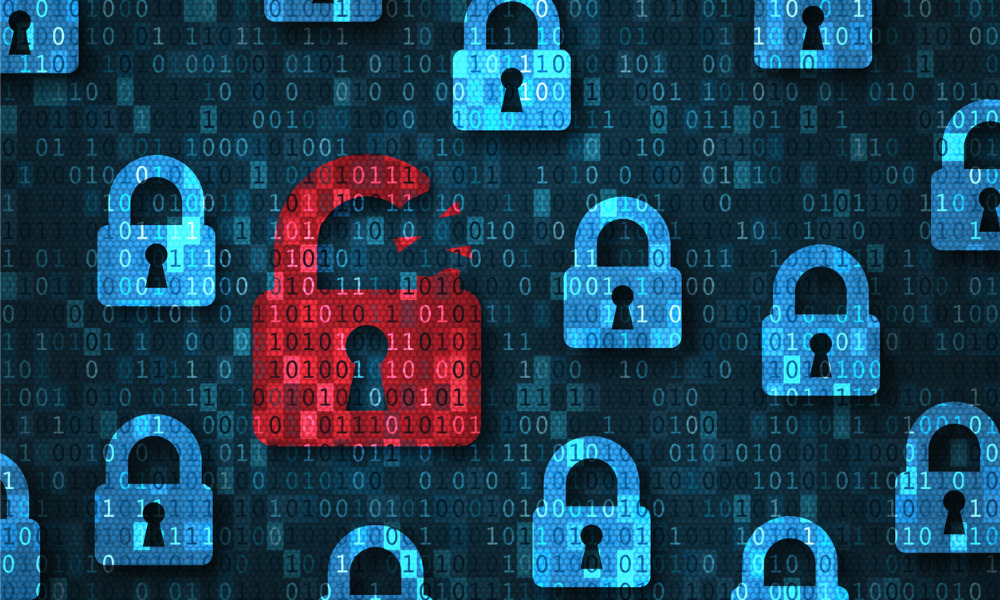 More than one-third (36 per cent) of business executives believe that cybersecurity threats have increased now that the majority of their employees work from home, according to a quick survey by CNBC.
"We are hearing from many clients and law enforcement that the level of cyberattacks, phishing attempts and scams occurring in light of COVID-19 has grown dramatically," says Miriam Wugmeister, partner and co-chair of law firm Morrison & Foerster's global privacy and data security group. "The bad guys know that every IT department and every cybersecurity group is currently overwhelmed and stretched."
The survey included 33 responses from 157 members who serve in senior technology positions at large companies, as well as at government and nonprofit organizations.