Company announces major changes after allegations of toxic workplace culture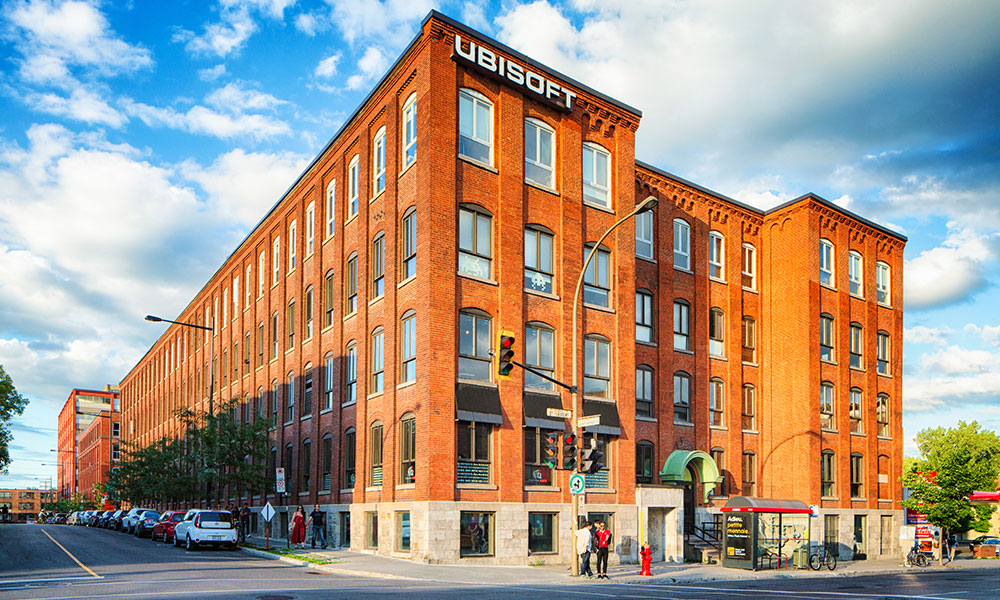 French gaming company Ubisoft has announced several changes to its leadership positions as the company faces allegations of workplace harassment and having a toxic workplace culture.
Yves Guillemot, CEO and co-Founder of Ubisoft, will become the interim chief creative officer to replace Serge Hascoët who has resigned. Yannis Mallat, managing director of Ubisoft's Canadian studios, will also be stepping down from his role and leave the company, effective immediately.
The company is also looking for a new global head of HR to replace Cécile Cornet, who has resigned.
Ubisoft says it is also restructuring and strengthening its HR function and is in the final steps of hiring an international management consulting firm to audit and reshape its HR procedures and policies.
"Ubisoft has fallen short in its obligation to guarantee a safe and inclusive workplace environment for its employees. This is unacceptable, as toxic behaviours are in direct contrast to values on which I have never compromised — and never will," says Guillemot. "I am committed to implementing profound changes across the company to improve and strengthen our workplace culture."
"Moving forward, as we collectively embark on a path leading to a better Ubisoft, it is my expectation that leaders across the company manage their teams with the utmost respect. I also expect them to work to drive the change we need, always thinking of what is best for Ubisoft and all its employees," says Guillemot.
Major changes announced
The changes follow allegations of sexual misconduct at the company, which the company addressed in a July 2 letter to employees from Guillemot:
"The situations that some of you have experienced or witnessed are absolutely not acceptable. No one should ever feel harassed or disrespected at work, and the types of inappropriate behavior we have recently learned about cannot and will not be tolerated. To those of you who have spoken up or have supported colleagues, I want to be clear: you are heard, and you are helping drive necessary change within the company."
The CEO said there is "significant work" to be done to improve the situation, including reviewing the composition of the editorial department, transforming HR processes and improving the accountability of all managers.
"We are not looking for a quick fix, but rather a structural shift at Ubisoft that fully aligns with our values – values that do not tolerate toxic behaviors and where everyone feels safe to speak out. We must do everything we can to ensure no one is in these situations ever again."
To deal with the toxic culture, Ubisoft has also announced it:
has appointed a head of workplace culture, Lidwine Sauer
is creating a new head of diversity and inclusion
will host a series of employee listening sessions
will launch a global employee survey
has launched a series of investigations by independent third parties
has set up an online confidential alert platform for employees to report inappropriate behaviours
will audit and improve its procedures and policies
Sexism is still strong in workplaces around the world. In fact, 28 per cent of men around the world – and 18 per cent in Canada – think it's acceptable to tell jokes or stories of a sexual nature at work, according to a global survey to mark International Women's Day.
Canada is lagging behind the rest of the world when it comes to gender equality and diversity in the workplace, according to a separate report from Mercer. Proof of this is the large pay gap that persists between men and women in Canada, according to a survey released by ADP Canada.