HR should identify policies that unnecessarily disadvantage minority groups and develop solutions for improvements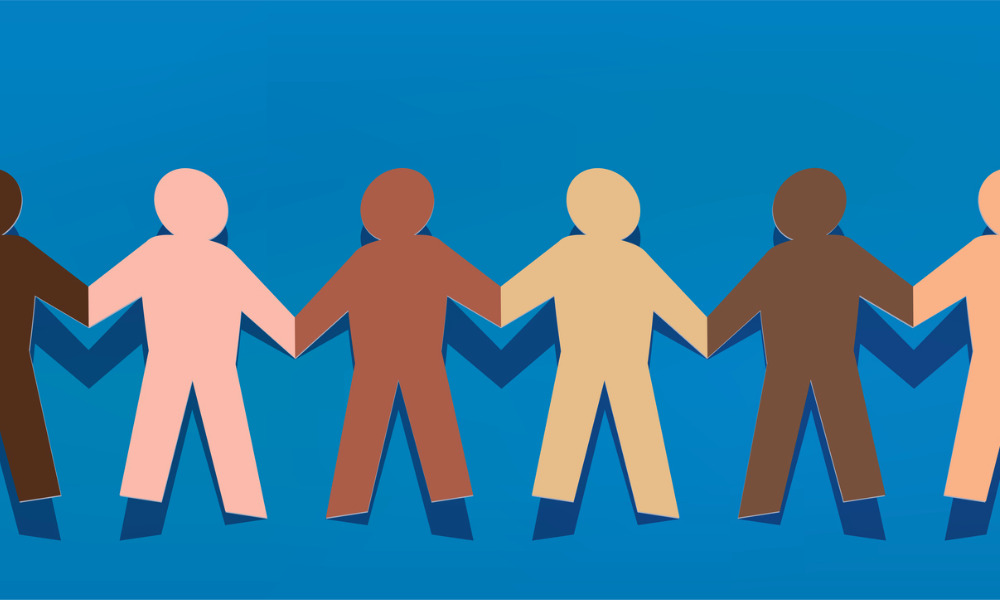 In recent weeks, it has been impossible for me to think about anything other than the images of racial violence on social media and the resulting momentum gained by the Black Lives Matter movement.
We are living at a time when there is enormous potential for change — the type of change that could improve lives and alter our collective futures. While many of the highest-profile examples of racism have been from the United States, the same systems that produced these situations are responsible for the epidemic of missing and murdered Indigenous women and girls and the oppression of Indigenous and Black communities in Canada, so there is work to be done here, too.
These acts of violence are part of a larger system of racism that permeates our country's political systems, institutions and organizations. While there is much to be done from a social perspective, I believe this is also a moment where organizations need to consider their roles in correcting the inequities that exist within them. In fact, this has been a long time coming.
As HR professionals, we are positioned to lead and support employers through this transitional moment. HR has a role to play in supporting efforts toward dismantling racism.
However, there is no "best practice" or set of defined strategies to follow to reduce entrenched and ingrained policies and practices. The embeddedness of racism in employers, even among the most well-meaning and progressive, is deep.
With that in mind, there are a few steps that organizations can take to identify policies that unnecessarily disadvantage minority groups and a few ways to develop solutions for improvements.
Building awareness
The first step is awareness — individual awareness of your own bias is important and can be a powerful motivator. However, programs such as unconscious bias training are unlikely to have a significant impact beyond this first step. There is inconsistent evidence that implicit bias training changes behaviour. These programs focus on insight rather than strategies for changing cognitions and attitudes.
As we learned with our efforts to reduce bias in selection systems, cognitive bias does not respond well to training. There is nothing to indicate that unconscious bias is any different. In fact, participation in training might have the opposite effect by giving the trainee false confidence in their ability to make unbiased decisions.
That does not mean that training should not be part of organizational efforts. Keep in mind that individual bias and systemic discrimination are two different things. Individual bias builds discriminatory systems, and it is at the system level where we can really make a difference in organizations.
Collecting data
This brings us to our second step, collecting data. This can help to reveal the presence of discriminatory practices. Is there bias in your recruitment channels? Look for clues in the level of diversity in your applicant pool. Is there bias in your leadership development program? Look for indicators in who has access to these programs.
It can be a useful exercise to look at all aspects of the employee experience. Who is in your succession plan? Are you able to look at compensation across the organization and determine whether the distribution looks fair? Armed with the data, you can set out to fix these broken structures and processes.
Engaging diversity
Third, engage your current diversity. I am not suggesting that racialized individuals in your firm are responsible for developing solutions to problems of inclusivity. What I am suggesting is that these individuals have a wealth of information regarding what it means to be a racialized individual at the organization.
Ideally, you will have multiple channels for collecting this information, some anonymous. There is no one-size-fits-all solution to building anti-racist workplaces. You have people in your organization who can tell you their stories, help you understand your specific blind spots and give you rich insights into solutions. This is an important source of qualitative data.
Developing solutions
When you arrive at the point where you are developing solutions, you will need to keep in mind that you are looking for approaches that fix systems. At a minimum, you will want to ensure that you are creating an inclusive organization. This means confirming that norms, policies and practices allow for diverse access to leadership development opportunities and for diverse input into decision-making processes.
As always, you will need support from leadership. And that's about cultural change — the type of change that is driven from the top.
Many organizations have been striving for diversity and inclusion for some time. At this moment, I encourage HR leaders to take a step back from "celebrating diversity" and take a step toward abolishing racism. The latter allows us to accept that systemic barriers exist within our organizations and sets us on a course to tear down these unequal power structures.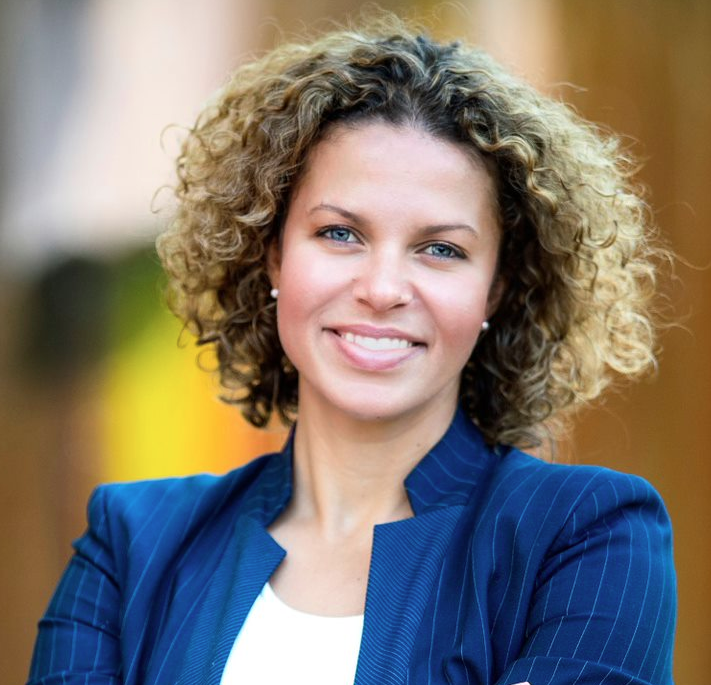 Marie-Hélène Budworth is an associate professor of human resource management at York University in Toronto and a member of Canadian HR Reporter's advisory board. She can be reached at [email protected].