Employees often get stuck in their careers, not knowing exactly how to move forward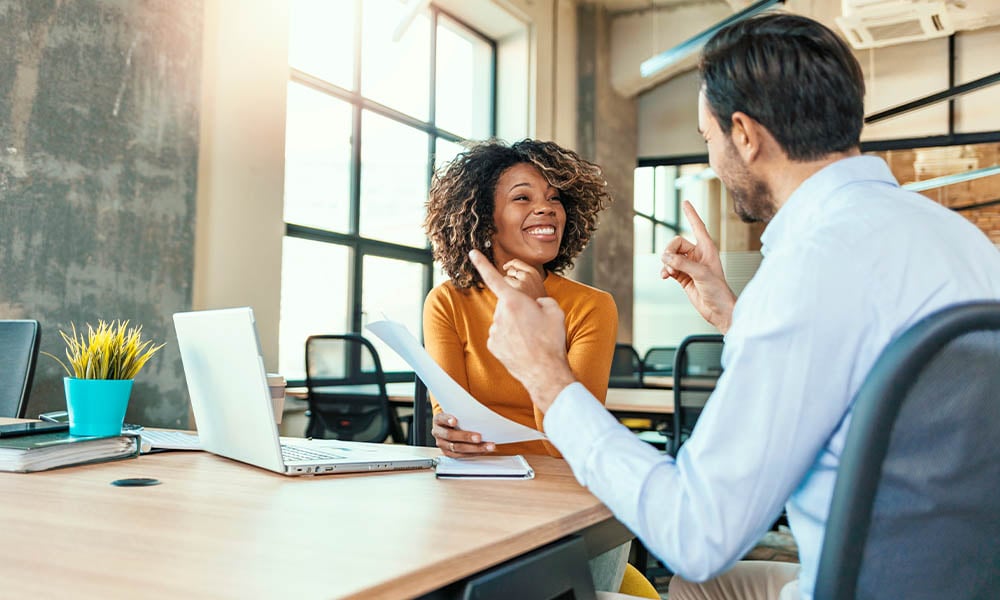 Many people may have heard of professional coaching, but are unsure about how exactly it can help them or where to find a coach. So, here's an overview answering four basic questions about this approach.
What is professional coaching? Professional coaching is designed to focus on performance and help get people into their "zone" or ideal state to perform. Unlike therapy that deals with previous trauma, coaching looks at a person's history only through an analytical lens of positivity to determine their unique ingredients for success, in an effort to propel them forward in their careers.
Why do people use coaches? We all get stuck in our own natural ways of thinking and, as a result, we can find ourselves stuck for a number of reasons in our careers. Coaches help employees to identify those obstacles and partner with them to develop a plan of action to overcome them, and keep people moving towards their goals with incremental steps and accountability.
That can include people who are at a crossroads in their career or cannot figure out how to get key promotions. Coaches will help them in trying to map out their next move. Coaching provides a level of clarity and certainty in people's decision making that allows them to act thoughtfully with confidence.
Professional coaches can also untangle the web of toxicity often found among teams and help everyone perform at their best.
Coaching helps people trying to map out their next move. It provides clarity in people's decision making that allows them to act thoughtfully with confidence.
What does a typical coaching engagement look like? Working with a coach is a commitment and requires time, discipline and motivation to achieve a defined goal. A person's coach can help them sharpen their career goals, and each session is meant to drive action and progress.
Typical engagements last anywhere from six months to a year in duration and regular touchpoints should be established bi-weekly or monthly to allow time for progress to be made. Consistent check-ins are also important to keep the actions moving.
Every coach is different, with some offering personality or leadership assessments (including comprehensive intakes where required). Packages can also include deep-dive sessions to really focus on a problem or appreciative inquiry sessions designed to frame an employee's best performance.
Coaching can be done via video call, though others may prefer speaking by phone or meeting in person where possible. Executive onboarding, emerging leaders and team calibration coaching are among the coaching packages available, but all coaches customize their approach to meet a person where they're at and design a plan specifically for them.
What do I look for in a coach? Coaching is unregulated at this point, though that may change, as the International Coach Federation (ICF) in Lexington, Ken. has an established credentialing program. Formal coach training provides knowledge of proven coaching techniques and methodologies.
A person interested in coaching needs to establish a rapport with their coach and have a tremendous amount of trust in them — as a person and professional — to maximize their results. Most coaches offer free consultations, and while this is time consuming, it is worth it to determine the level of fit with the individual and a potential coach.
A significant part of a coach's value arises from their own wealth of personal experience, so the employee will want to know if they have worked in a certain field and with a certain type of leader in determining if the coach has had experiences that can contribute towards the achievement of their goal. Not unlike a mentor, a coach's track record and ability to relate to the individual is incredibly important.
Coaching is an inspiring and empowering experience when people are motivated and find the right fit. Coaching can help employees become "unstuck" in many scenarios in their life because understanding what works for them to remove barriers is an invaluable skill that they can carry with them wherever they go.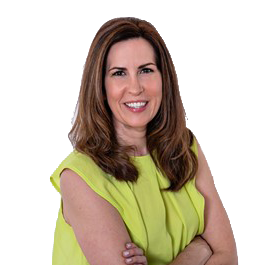 Crystal Hyde is a professional certified coach and founder of Propel Leadership Coaching, which specializes in consultative coaching for executives, teams and emerging leaders. For more information, she can be reached at [email protected] or visit www.propelleadership.ca or @crystal.leadership.coach.