54,100 jobs added in July, unemployment at 5.8 per cent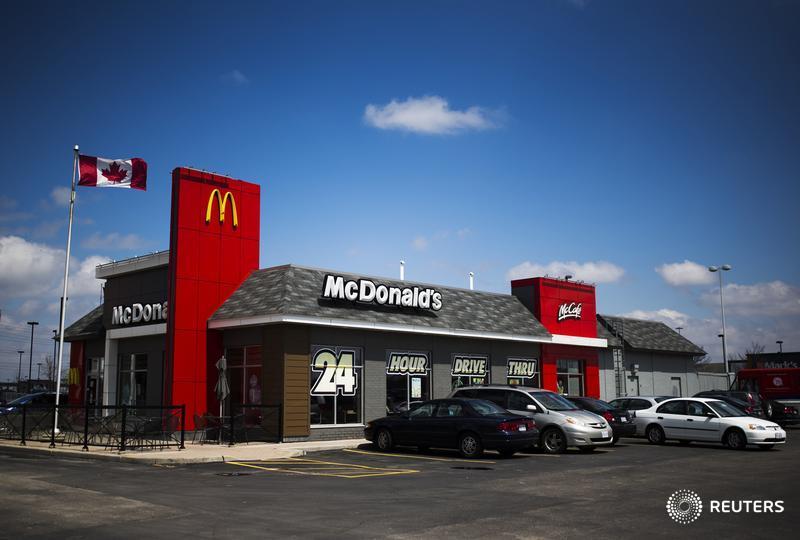 OTTAWA (Reuters) - Canada unexpectedly added 54,100 jobs in July and the unemployment rate dipped to equal a record low 5.8 per cent, but analysts said the data were weaker than they appeared and played down talk of a rate hike next month.
The gain, reported by Statistics Canada on Friday, was far greater than the additional 17,000 jobs predicted by economists in a Reuters poll.
The healthy rise though was driven entire by part-time employment, which jumped by 82,000 jobs, while 28,000 full-time positions were shed. Employment in the goods-producing sector fell by 36,500 jobs, mostly in manufacturing.
"While a lot of the attention is going to go to the fact that this was a very large increase in headline employment, it is not nearly as strong as that number makes it seem," said Andrew Kelvin, senior rates strategist at TD Securities.
"I don't think this is something that would nudge the Bank of Canada toward (tightening in) September," he said in a phone interview.
The Bank of Canada has raised rates four times over the last year as the economy strengthened and says further tightening will be data dependent. Its next fixed date for a rate announcement is on Sept 5.
The jobless rate had been 5.8 per cent from February through May, the lowest since the current method of calculating unemployment was introduced in 1976, before edging up to six per cent in June.
"In the wacky world of Canada's monthly employment numbers, July came up with another head-scratcher, with some big headlines but some disappointments in the fine print... there are lots of reasons to question just how good the data really are here," said Avery Shenfeld, chief economist at CIBC Economics.
On a year-over-year basis, employment rose by 245,900 jobs, or 1.3 per cent. The six-month average for employment rose to a gain of 20,800 compared to a loss of 2,800 jobs in June.
Average hourly wages in July, a figure watched closely by the central bank, rose by three per cent from a year earlier. The year-over-year increase was the smallest since the 2.9 per cent gain in December 2017.