Canadian workers to have access to 10 days of paid sick leave per year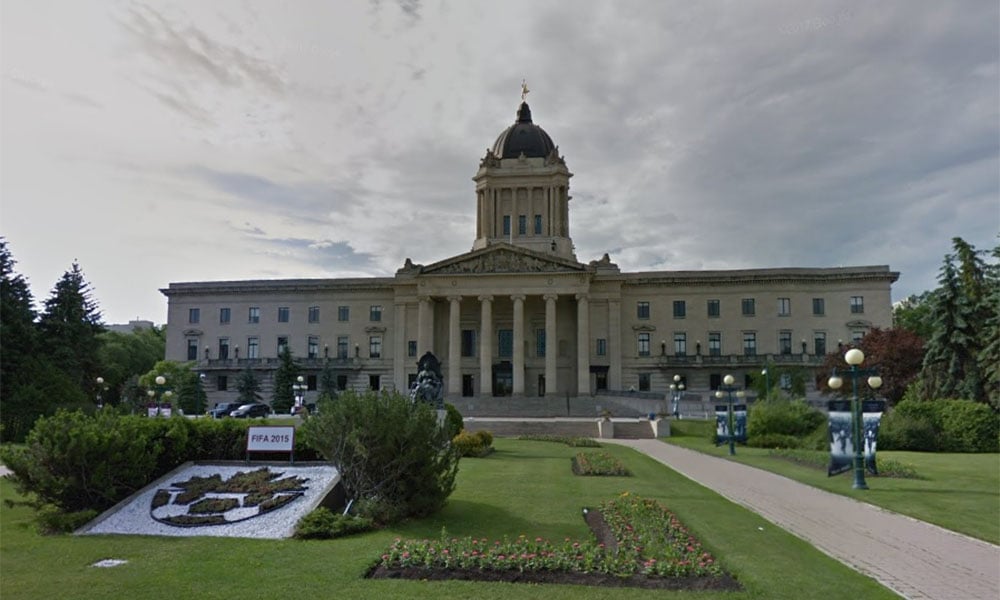 The Manitoba government is calling on the federal government to finalize details of the Pan-Canadian Sick Leave Program that will help Canadians stay home from work when needed to prevent the spread of COVID-19.
The program will ensure that Canadians will not experience financial hardship, says Premier Brian Pallister.
"As we continue to restart our economy and reopen our communities, we must do everything we can to help employers and employees follow the public health orders and measures that are in place to mitigate the spread of this virus," he says. "I urge the federal government to move quickly on their program so that all Canadians can do the right thing and stay home when they are sick, without the fear of losing their hard-earned income."
The Pan-Canadian Sick Leave Program was announced nearly a month ago as part of the Safe Restart Agreement between Canada and all provinces and territories. Under the temporary program, Canadian workers will have access to 10 days of paid sick leave per year.
The Manitoba Employment Standards Code does not require an amendment to make this federally delivered program function, says Pallister. However, if the province is asked to deliver the program on behalf of the federal government, the province will review the legislation to determine if provincial changes are required.
"Manitobans and Canadians want safe work, but we can only achieve that if we continue to follow the fundamentals and the advice of our public health-care teams," says Pallister. "We will continue to work with the federal government and our provincial and territorial colleagues to expedite the delivery of this important program to protect the health and well-being of all Canadians, especially those most vulnerable."
In July, British Columbia Premier John Horgan welcomed the temporary paid sick leave program.
"We were loud in our calls for a national sick pay program - and the federal government has listened. Today's news is good for all Canadians, and another step toward making sure no one feels pressured to go to work while they're sick," said Horgan in a tweet. "This is crucial to safely building our economic recovery."