'The subsidy is benefiting hundreds of businesses that are bringing back employees'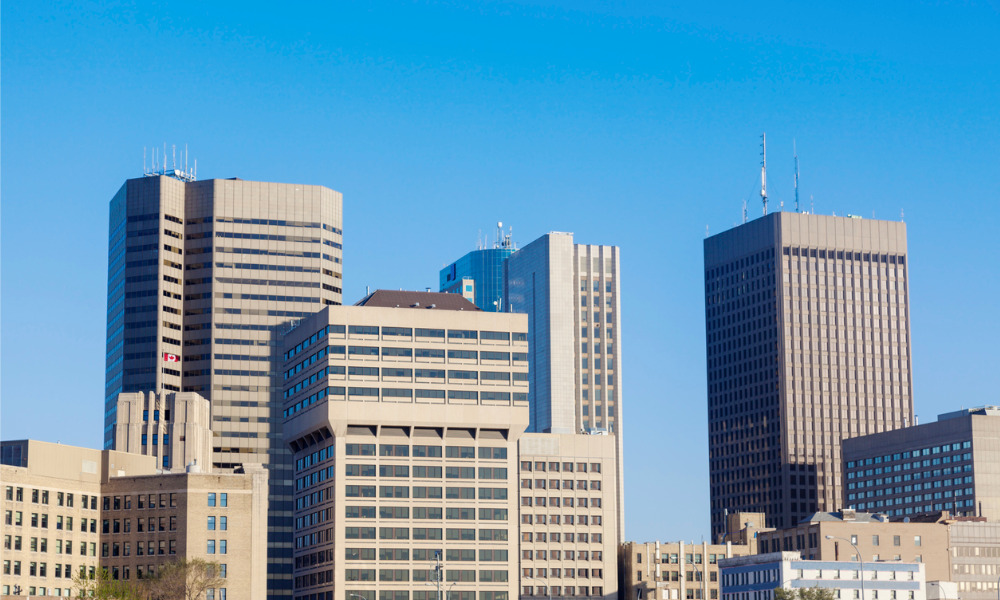 Manitoba is extending its enhanced back-to-work wage subsidies until Dec. 31, 2020, and expanding the program to cover more workers.
Under the pandemic-related program, employers are now able to rehire students previously hired through the Manitoba Summer Student Recovery Jobs Program, Canada Summer Job Program and Green Team Program. The province confirmed new startup companies are also eligible.
"Extending the program through the calendar year will support seasonal winter businesses and allow existing employers to use the program for a greater length of time into the holiday season," says Ralph Eichler, minister of economic development and training. "Youth employment remains a focus of our government, and we want to give employers the flexibility to rehire summer students, which increases job creation and benefits post-secondary students and businesses alike."
The application deadline for the programs is now Dec. 1. Employers will be required to provide proof of payment of wages by Feb. 1, 2021.
Through the back-to-work initiative, private sector and non-profit employers can receive up to $100,000 to subsidize 20 employees (up to $5,000 per employee) hired since July 16.
In August, the government allowed employers to double the number of workers they can hire or rehire under the program.
Hundreds benefit
To date, the initiative has received more than 800 applications from employers for 4,500 positions and $22.6 million in supports, says the government. Some of the top participating sectors include retail (16 per cent), agriculture, forestry, fishing and hunting (12 per cent), and accommodation and food services (eight per cent).
"The Back to Work wage subsidy is benefiting hundreds of Manitoba businesses that are bringing back employees who were laid off during the COVID-19 pandemic, and hiring more staff to boost their operations and provide valued services to Manitobans," says Premier Brian Pallister.