Paying workers quickly, accurately takes on whole new meaning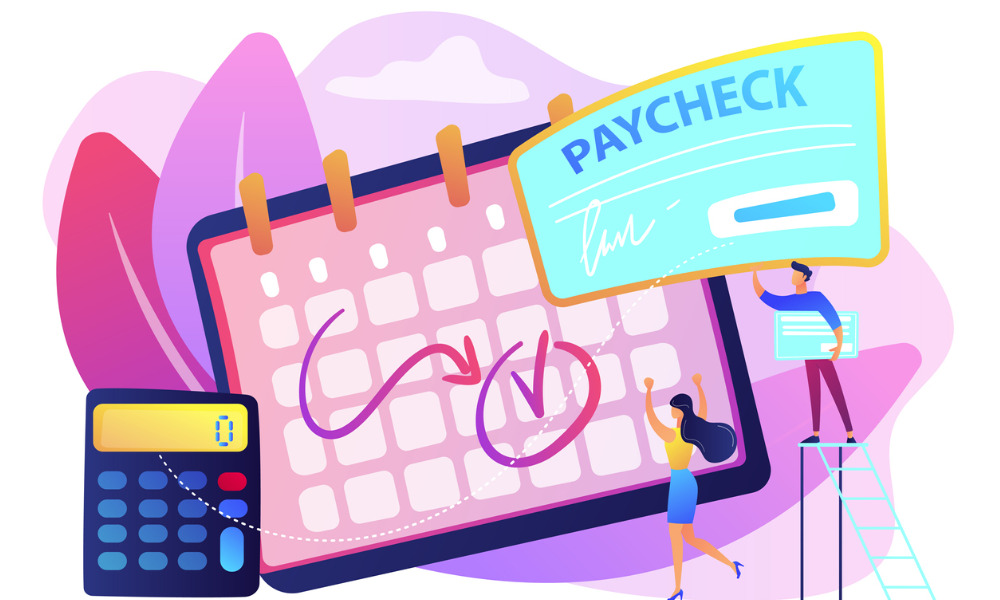 When COVID-19 first struck, many small employers in Canada were forced to make rapid changes to their workforce, such as reducing headcount, hours or compensation.
And a recent survey suggests that there's a growing awareness of the need for speed and flexibility when it comes to payroll processing.
Almost three-quarters (72 per cent) of small business owners believe payroll is important, on par with sales, invoicing and general accounting.
And two in five of those (40 per cent) that have reduced headcount agree that payroll needs to be flexible enough to accommodate quick changes to their workforce, finds the survey of 300 English-speaking business owners, CEOs or general managers of companies with two to 99 employees.
More than one-quarter (26 per cent) of the respondents say paying employees quickly and accurately has taken on a whole new meaning during COVID-19.
In May, the federal government announced $962 million in funding through a Regional Relief and Recovery Fund (RRRF) to help small businesses retain employees, pay rent and access capital to cover costs.