Survey finds employer matching contributions have greatest influence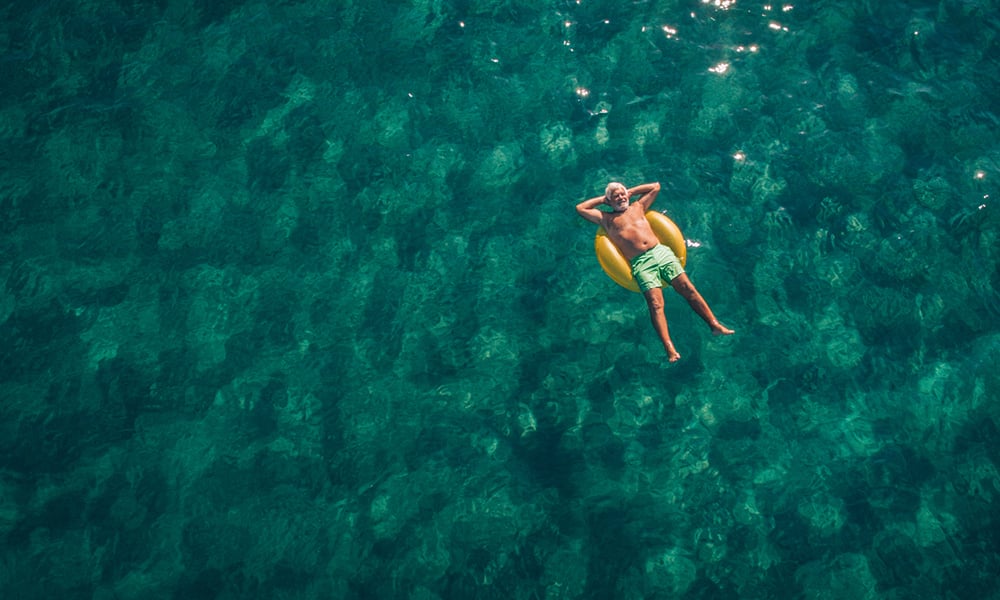 An employer's matching contribution is the most influential factor motivating employees to begin saving for retirement, according to U.S.-based research firm Cerulli.
Two-thirds (66 per cent) of 401(k) participants indicate they would be very likely to increase contributions if their employer increased the matching formula, for example, from three per cent to five per cent. Fewer (32 per cent) would be very likely to increase their contributions if they received a personalized statement with financial projections showing inadequate retirement savings.
"Helping employees work through their current financial obligations, such as paying off student loans or establishing emergency savings, could help put them in a better position, financially and emotionally, to save for retirement," says Anastasia Krymkowski, associate director at Cerulli.
Also, employees most frequently indicate they began saving for retirement because their employer offered a matching contribution (46 per cent), they could afford to start saving for retirement (44 per cent), or they were automatically enrolled in their employer's retirement savings plan (29 per cent).
"Plan sponsors may encourage greater participation through targeted communications," says Krymkowski. "For instance, employers might encourage an employee contributing just two per cent to maximize the employer match and illustrate the impact of that additional contribution over time."
The average Canadian worker will need to accumulate 10.9 times their final pay to maintain the same spendable income after retirement, according to Aon.
Personal is best
And plan-related guidance is no substitute for personalized advice, according to the research.
When planning for retirement, other than valuing their own research, employees are most likely (40 per cent) to view one-on-one sessions with a professional advisor as "very helpful" while videos, articles, and employer communications are typically only seen as "somewhat helpful."