'The impacts felt by the pandemic have demonstrated the value of timely, data-driven insights'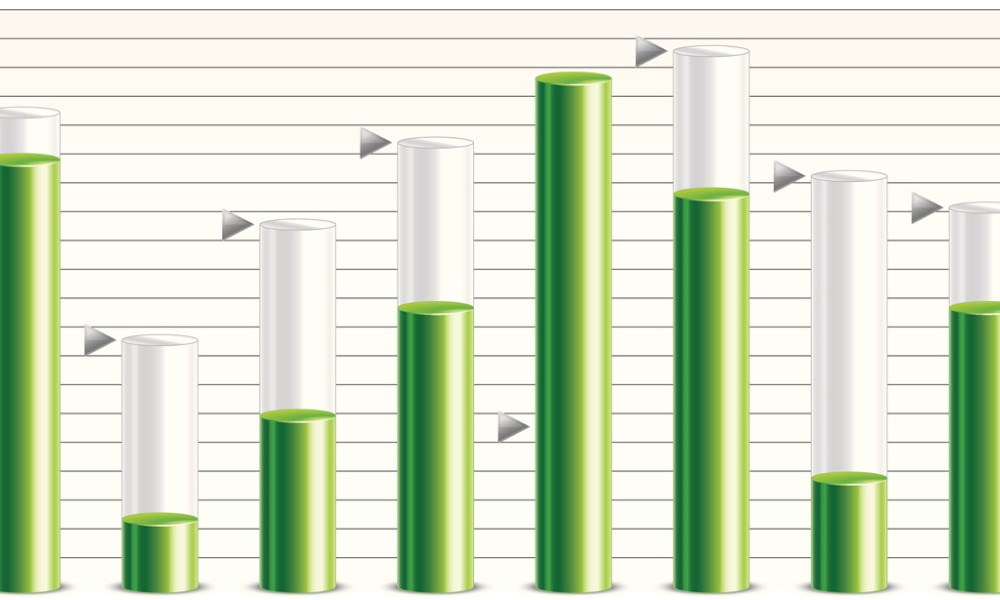 Their advice will be extremely valuable as the federal government "works to ensure that one of our flagship statistical programs continues to provide Canadians with timely, accurate insights on evolving labour-market conditions," says Anil Arora, chief statistician at Statistics Canada.
"The impacts felt by the pandemic have demonstrated the value to leaders, across all sectors, of providing timely, data-driven insights to identify challenges and opportunities, and to inform the management and recovery. I welcome the perspectives and recommendations that will come from this expert panel."
Members
The panel will be chaired by Lynn Barr-Telford, assistant chief statistician for social, health and labour statistics. Named secretary is Josée Bégin, director general, labour market, education and socioeconomic well-being statistics branch. Meanwhile, the Centre for Labour Market Information, Modern Statistical Methods and Data Science Branch, and Collection and Regional Services Branch were named agency subject matter experts.
The panel will also have the following external members:
John Eltinge, U.S. census bureau liaison to Statistics Canada's LFS Expert Panel
Howard Ramos, professor at Western University and chair of the Department of Sociology
Karyne Charbonneau, director of the Canadian Economic Analysis (CEA) Department's Prices, Labour and Housing division
Thomas Storring, director of economics and statistics for the Nova Scotia Department of Finance and Treasury Board
Mikal Skuterud, full-time professor in the Department of Economics at the University of Waterloo
Bjorn Jarvis, head of the Labour Surveys Branch at the Australian Bureau of Statistics
Angella MacEwen, senior economist at the Canadian Union of Public Employees
"I'm excited to contribute to the ongoing excellent work of the LFS program as we look ahead to [Canada's] economic recovery," tweeted Skuterud.