Sunwing chooses winners from more than 14,000 submissions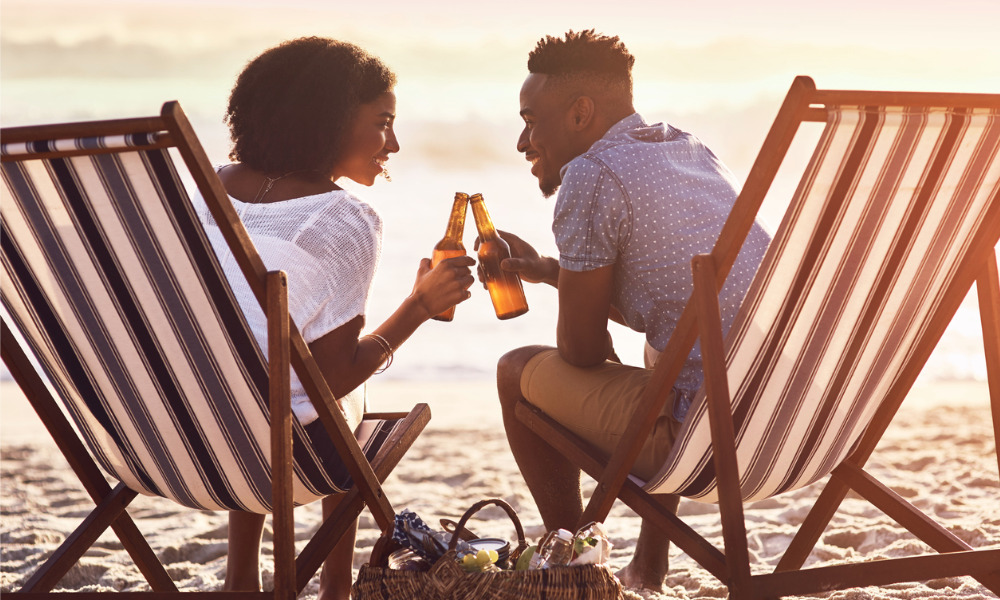 Sunwing is giving 100 frontline employees free, all-inclusive vacations to honour their efforts amid the COVID-19 pandemic.
The contest winners were selected after the company asked Canadians to nominate deserving workers, and more than 14,000 submissions were received. Winners include healthcare professionals, emergency service providers, food service workers and law enforcement.
"Reading the stories of our frontline workers has been inspiring; they truly are heroes," says Samantha Taylor, chief marketing officer at Sunwing. "We want to show our appreciation to these dedicated Canadians the best way we can, by making their vacation dreams come true and giving them a well-deserved getaway filled with much-needed rest and relaxation at Royalton Luxury Resorts."
Among those receiving the reward are:
Matthew Morgan, a physician in Halifax who has treated active members of the military and the RCMP amidst both the pandemic and the tragic shooting rampage in April
Doris Ho, an emergency room nurse in Toronto who has supported herself and her live-in parents through the pandemic while juggling two different nursing positions, one part-time, one full-time
Helene Kemp, a retired Montreal nurse who has returned to work to support residents in need at a retirement home though she suffers from leukemia
Kaela Colleen, a registered nurse who works in the ICU and ER in Vancouver General Hospital in who, after doing life-saving work, contracted COVID-19 herself and had to fight for her own health for three weeks. She has since returned to the hospital.
A full list of the winners is available here.
Amid the pandemic, Canadians' mental health score stood at -10 for the month of July, down from the pre-2020 benchmark of 75, based on Morneau Shepell's Mental Health Index.
Also, the level of mental health support an employer provides to employees can make a difference, based on another study.