Canadian HR Reporter article given honourable mention in international Tabbies awards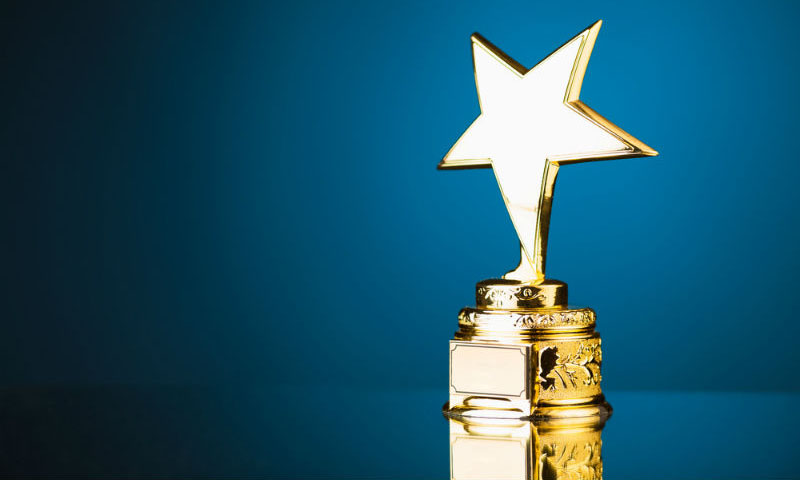 Canadian HR Reporter is excited to report that one of its articles has been given an Honourable Mention by Trade, Association and Business Publications International (TABPI).
The recognition comes as part of the 17th annual Tabbies awards, which recognize excellence in trade, association and business publications. They feature nominations from across the globe, with submissions coming from the U.S., Canada, the U.K., Australia, New Zealand, and South Africa.
The full article – looking at the potential impacts of edible cannabis on the Canadian workplace -- can be found here.
"For decades, Canadian HR Reporter has prided itself on delivering insightful, in-depth content based on journalistic principles, so we're honoured to be recognized in this international competition," says Sarah Dobson, editor of the Canadian HR Reporter group.
"Whether it's cannabis or COVID-19, the impact on the workplace can be monumental, so we aim to provide HR and employers with the answers they need to thrive in an always-changing environment."
B2B journalism continues to thrive in what has been a difficult few years for publishing companies, says Paul Heney, TABPI president.
"Even before the pandemic, we've seen a lot of turbulence in both B2B publishers and publishing associations. The last decade has been a tough one to navigate with the internet becoming a preferred source for many readers. But each year, the editorial and design work submitted for the Tabbies continues to show the astonishing journalism that continues to happen in this space," he says.
"Around the world, editors and designers are doing quality work, meaningful to the industries they serve — and we're proud to help spotlight it."