'Unemployment remains low and wages continue to rise… it's still a jobseeker's market'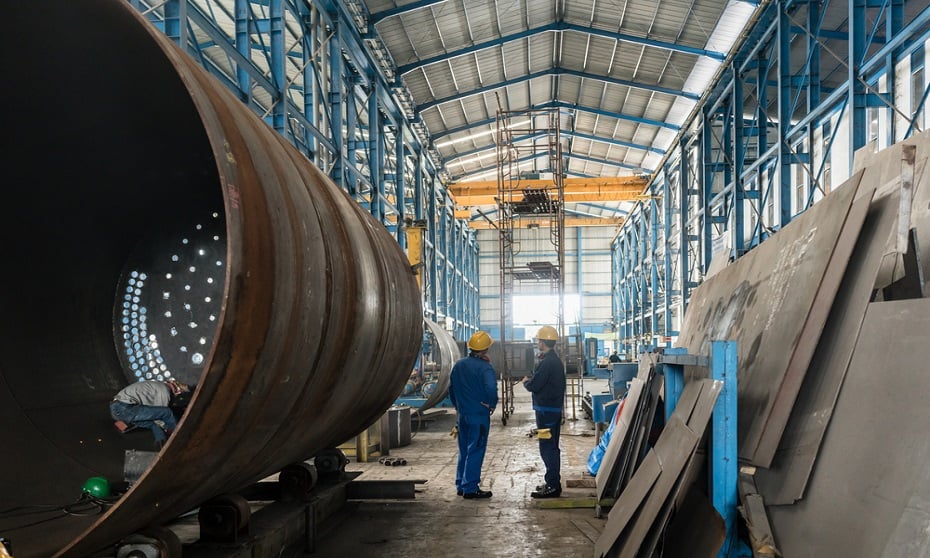 Canadian employers plan to boost hiring by 10 per cent in the first quarter of 2020, down from 12 per cent in the previous quarter, according to a ManpowerGroup survey.
"At the beginning of 2020, prospects for Canadian jobseekers, while still positive, are tightening," says Darlene Minatel, country manager at ManpowerGroup Canada. "Despite the slight decline in the national employment outlook, unemployment remains low in Canada and wages continue to rise. Clearly, it's still a jobseeker's market."
After holding steady in October, employment fell by 71,000 (down four per cent) in November, according to Statistics Canada, while the unemployment rate rose by 0.4 percentage points to 5.9 per cent.
"Employers are also grappling with widening skills gaps and are hard-pressed to find bilingual talent and those in the skilled trades. Job seekers would be well advised to seek training in these areas, while employers might consider upskilling and bridging programs to close the gap."
More than two-thirds (66 per cent) of Canada's employers are set to exceed payroll budgets to attract new hires while more than one-third (34 per cent) plan to boost salaries for existing staff in 2020, according to Hays Canada.
Sector, regional differences in hiring
Employers in Canada's manufacturing-durables sector report the highest industry outlook, up 17 per cent. Manufacturing–non-durables, education and public administration registered a 16 per cent outlook. But the mining sector is reporting the weakest outlook in the country, at zero per cent.
Regionally, Quebec has the strongest regional outlook with a 21-per-cent increase, while Atlantic Canada (up 11 per cent) and Ontario (up nine per cent) expect a modest hiring pace in the first quarter of 2020. Job seekers in Western Canada (up five per cent) should plan for a flat hiring climate.
Worldwide, more than one in 10 (12 per cent) of employers plan to increase staffing within the next three months — down from 15 per cent in the previous quarter and from 14 per cent in the first quarter of 2019, found Manpower's survey of 1,900 employers.