Most significant growth expected between 2020 and 2021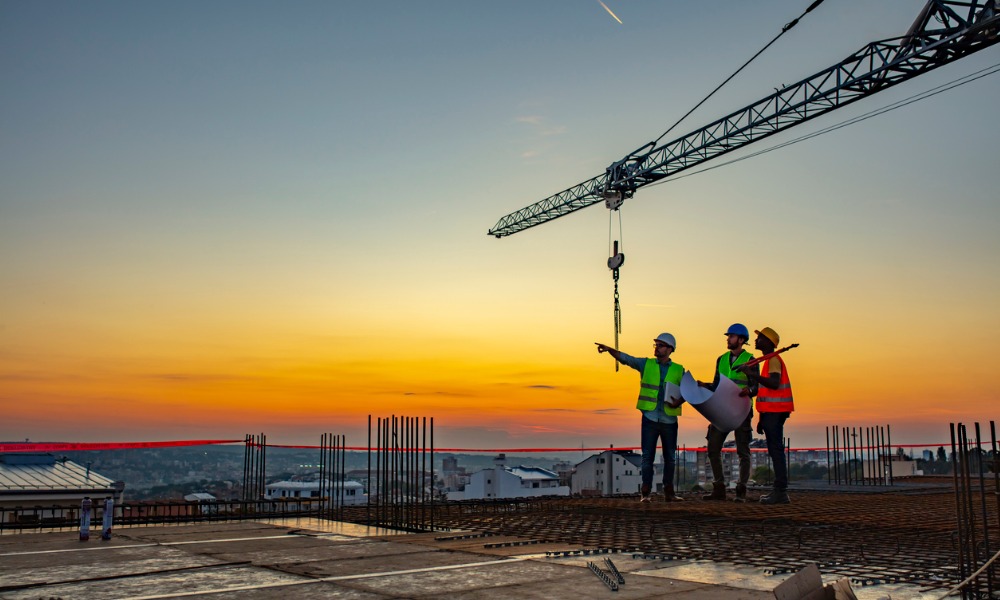 Canada's construction industry will need to hire more than 307,000 workers over the decade to keep pace with labour force demand, according to a report from thinktank BuildForce Canada.
While the industry is anticipated to grow by 50,200 workers by 2029, the anticipated retirement of more than 257,000 construction workers over the same period will multiply the demand more than six times, according to 2020–2029 Construction and Maintenance Looking Forward.
"Canada's construction outlook has strengthened from last year," says Bill Ferreira, executive director of BuildForce Canada. "Our scenario predicts that growth will slow in the latter half of the decade, although labour market challenges are anticipated to intensify as the retirement wave crests and the pool of available youth shrinks."
The most significant growth is expected to take place between 2020 and 2021. Overall, total residential construction employment is expected to rise by 17,200 workers over the 2020–29 period while employment in non-residential construction is expected to rise by 33,100 workers.
Recruitment and training
Based on historical trends, Canada's construction industry is expected to draw an estimated 227,600 first-time entrants aged 30 and younger from the local population, leaving the industry with a possible retirement-recruitment gap of 29,500 workers, says BuildForce.
When coupled with demand growth, the industry may be short as many as 82,400 workers by 2029, requiring greater commitment to training and apprenticeship development to ensure that there will be enough qualified tradespeople to sustain the skilled labour force, it says.
"The construction industry will need to concentrate on recruiting, training, and retaining young workers, even as peak labour demand slows," says Ferreira. "Even if the labour market leverages full interprovincial mobility, the industry will still need to be diligent in recruiting, training and retaining young workers, and expand recruiting efforts for new workers from local labour, other industries and new immigrants to meet ongoing labour needs."