Younger Canadians particularly vulnerable but anxiety levels drop in June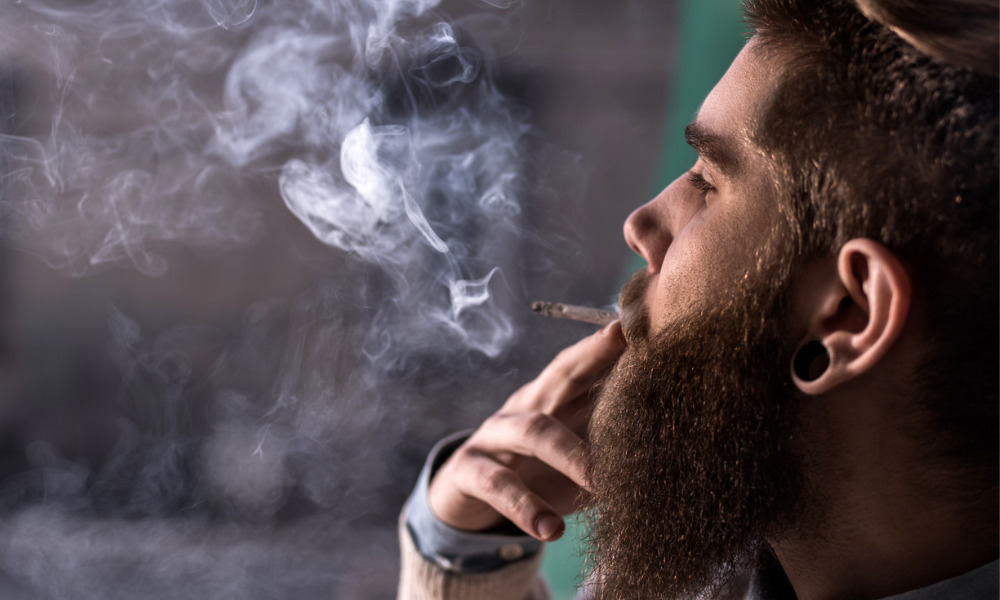 Many Canadians who consume alcohol or cannabis are indulging more during the COVID-19 pandemic, according to a survey from the Canadian Red Cross.
The survey – conducted between June 3 and 9 – found that among those who drank alcohol in the previous 14 days, 26 per cent consumed more than during an average two-week period prior to the pandemic while 11 per cent used less. Among those who used cannabis during the previous month, 27 per cent used it more frequently than during an average month prior to the pandemic while 12 per cent used it less.
These represent a 15-per-cent net gain in the consumption of both alcohol and cannabis.
Young adults
However, this includes a 23-per-cent net gain in alcohol consumption among 18- to 34-year-olds.
"Most young adults (66 per cent) are consuming no more – or even less – alcohol than prior to COVID-19," says Paul Hebert, medical and science advisor for the Canadian Red Cross. "While that is encouraging, we remain concerned for those heading in the other direction, as the pandemic is often a magnifier of pre-existing vulnerabilities."
The vulnerabilities shown to be more pronounced among young adults include sadness, loneliness, and hopelessness, according to the Red Cross. Nearly half have also reported feeling anxious, restless or uneasy during the three days prior to the survey – a full 17 per cent higher than the average for all respondents.
"Substance use during COVID-19 has not increased for the majority of young adults, but we need to be concerned for the segment that is not coping well," says Rita Notarandrea, CEO of the Canadian Centre on Substance Use and Addiction (CCSA). "This appears to be related to stress, anxiety, loneliness, boredom and a lack of regular routine – but more research and analysis is needed in this area."
Seniors are also vulnerable: Nearly one-third of people 65 years old and older who are living alone and in fair or poor health reported not feeling confident they could get help right away, if needed – a nine-per-cent increase over the previous month. Just 48 per cent of vulnerable seniors reported feeling hopeful about their future – compared to the total respondent average of 67 per cent and their healthier peers (76 per cent).
"Family, friends, neighbours, employers and health professionals should continue to be mindful of the health of young adults and vulnerable seniors in their lives," says Hebert.
Hopeful signs
However, there was good news in the survey, as the Red Cross found that those who reported feeling anxious, restless or uneasy in the previous three days dropped from 40 per cent in April to 30 per cent in June. And those reporting little interest or pleasure in things they normally enjoy during the previous three days dropped from 29 per cent in April to 24 per cent in June.
The percentage of Canadians worried about making ends meet in the COVID-19 environment dropped from 46 per cent in April to 37 per cent in June, finds the survey of 2,280 adults.
These indicate that many Canadians are either adjusting better to life during a pandemic or are benefitting from the relaxation of some COVID-19 prevention measures, says the Red Cross.
Nearly one in two (48 per cent) Canadians say they are "very concerned" about their mental health as a result of the effects of the COVID-19 pandemic, according to a survey from substance addiction treatment and concurrent mental health disorders provider Renascent.