Many think random drug testing is allowed if OK by CEO: survey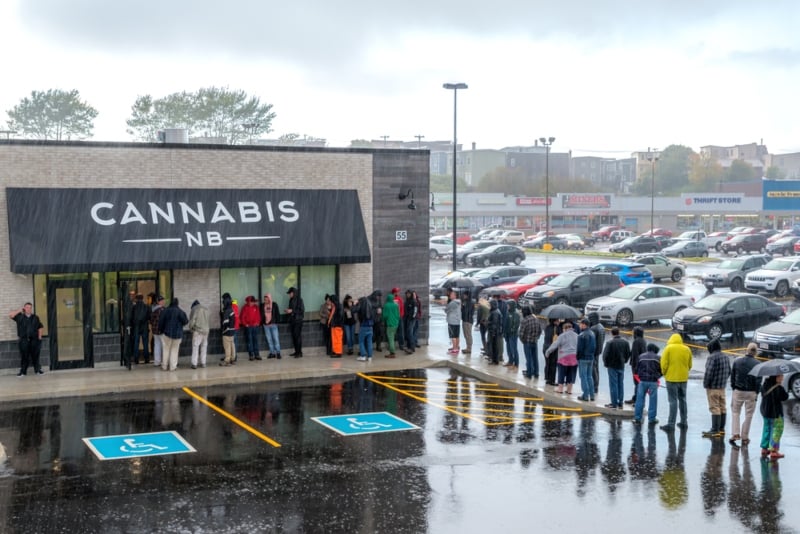 One out of three workers in Canada think that if they have disclosed they have a medical cannabis licence, they can consume cannabis during work hours.
In addition, four in 10 managers in Canada think employers don't have a duty to accommodate medical cannabis use.
Both parties are wrong, says Responsible Cannabis Use (RCU) in Toronto, which conducted the survey.
"Employers not only have a responsibility to provide these accommodations, but the accommodations should be specific to the needs of the individual."
Almost three-quarters (73 per cent) of managers believe that a company can implement a random drug testing policy at work if it's approved by the CEO, found the survey of 15,000 people (3,520 managers and 11,858 employees).
This is untrue, says RCU: "Random drug testing is only allowed in safety-sensitive workplaces in very narrow circumstances."
Four in 10 (38 per cent) of managers and employees don't know how long the effects of cannabis (both smoking and edibles) can last.
But 82 per cent of employees and 89 per cent of managers say they want some form of education around cannabis in the workplace, found the survey.