Children allowed to 'do light manual labor to harvest fruits or vegetables, take care of animals or tend the soil'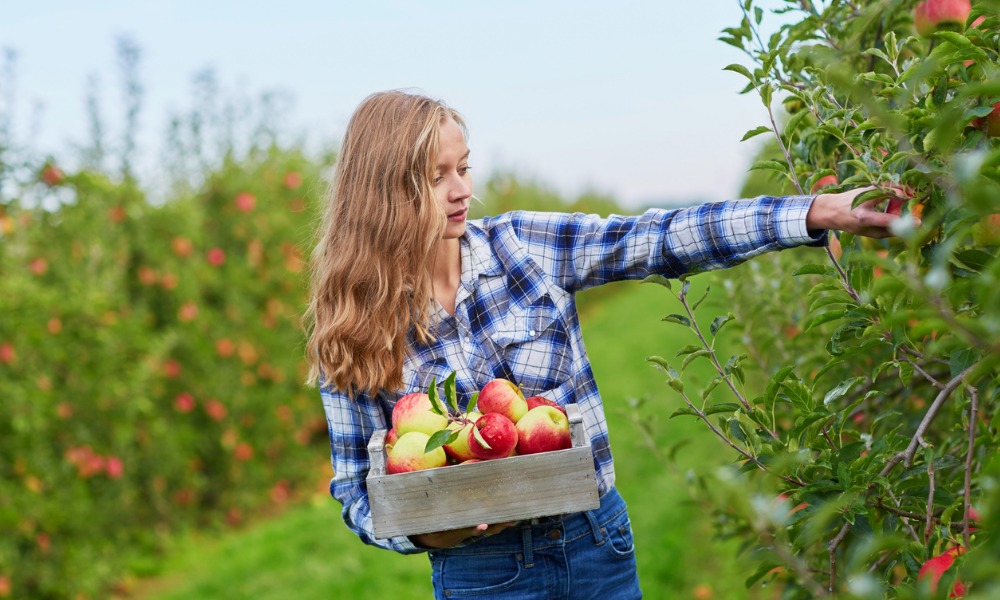 The Quebec government is tweaking its legislation around age limits and working – this time allowing children as young as 12 years old to do manual agriculture work.
Jean Boulet, Quebec's minister of labour, has amended Bill 19 to allow small agricultural businesses to employ children that age.
The children might "do light manual labor to harvest fruits or vegetables, take care of animals, or tend the soil," CBC reports, citing the amendment.
The Union of Agricultural Producers (UPA) requested the amendment, according to the report. UPA previously expressed concern that Bill 19 would deprive its members of a large workforce, especially in the summer season.
The amendment was adopted Tuesday.
While Bill 19 – introduced in March – recommends that the general age of admission to employment should be 14, it allows children aged 13 and under to work as babysitters, fruit pickers, for family businesses and recreational activities.
Meanwhile, in terms of working hours, employees aged between 14 and 16 would not be allowed to work for more than 17 hours per week, including the weekends, during the school year. They will also be limited to 10 hours of work between Monday and Friday.
Criticism of new rules for young workers
But allowing children to work in agriculture is a bad idea, according to stakeholders.
"It scares us, because [the agriculture industry] is an environment that is super dangerous," says Vincent Chevarie, a spokesperson for Au bas de l'échelle, which defends non-unionized workers, in a CBC report.
Meanwhile, Fernando Morales-de la Cruz, founder of @Cartoons4Change, points out how Quebec's policy goes in contrast with the works of Prime Minister Justin Trudeau who "committed in #Elmau, Mexico & #Hiroshima to eliminate child labour," he says via Twitter.
Au bas de l'échelle, in its brief submitted to the National Assembly, also questioned the ability of the CNESST to adequately penalize companies that violate the new rules, according to the CBC report.
"Minister Boulet was very vague about the role and powers of the CNESST. If we want to avoid accidents, the CNESST must be able to go to companies and workplaces to carry out increased surveillance," says Chevarie.
"Much of the responsibility for supervision is placed in the hands of employers. We ask that certain responsibilities and certain duties of the CNESST be added to the act respecting labour standards, so that there is no more vagueness."