Ratification votes expected within eight weeks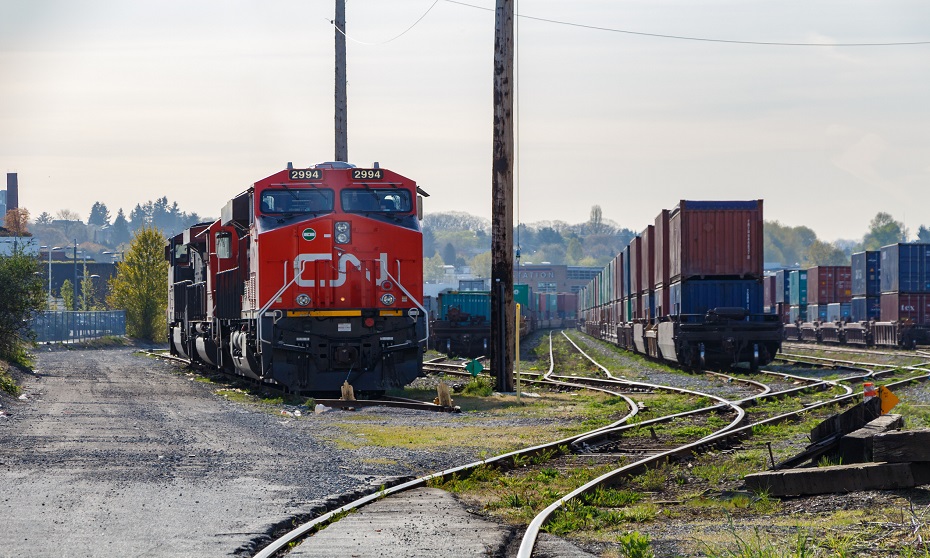 Labour union Teamsters Canada and the Canadian National Railway (CN) have reached a tentative agreement that put an end to a week-long strike held by 3,200 CN employees.
CN employees returned to work on Tuesday while yard assignments resumed on Wednesday. There will be no job action during the ratification period which is expected to take up to eight weeks, says CN.
"We want to thank our customers for their patience and support and assure them that CN is preparing to resume full rail operations as soon as possible," said CN President and CEO JJ Ruest. "I would also like to personally thank our employees who kept the railroad moving safely at a reduced capacity. CN and its people are committed to moving the North American economy by providing freight service that enables economic growth."
The tentative agreement will be ratified by Teamsters members via secret-ballot electronic voting. The union will also hold meetings with its members across the country to explain the terms of the agreement, which will not be released until the members have reviewed the document.
The company and union had failed to come to an agreement on issues that revolved around the railroaders' health and safety at work, according to Teamsters.
Teamsters thanked Prime Minister Justin Trudeau for respecting workers' right to strike, and acknowledged Labour Minister Filomena Tassi, Transport Minister Marc Garneau, and the Federal Mediation and Conciliation Service (FMCS) for helping with the discussion between Teamsters and CN.
"Previous governments routinely violated workers' right to strike when it came to the rail industry. This government remained calm and focused on helping parties reach an agreement, and it worked," said François Laporte, president of Teamsters, which represents close to 125,000 workers in Canada in all industries, including over 16,000 in the rail sector.