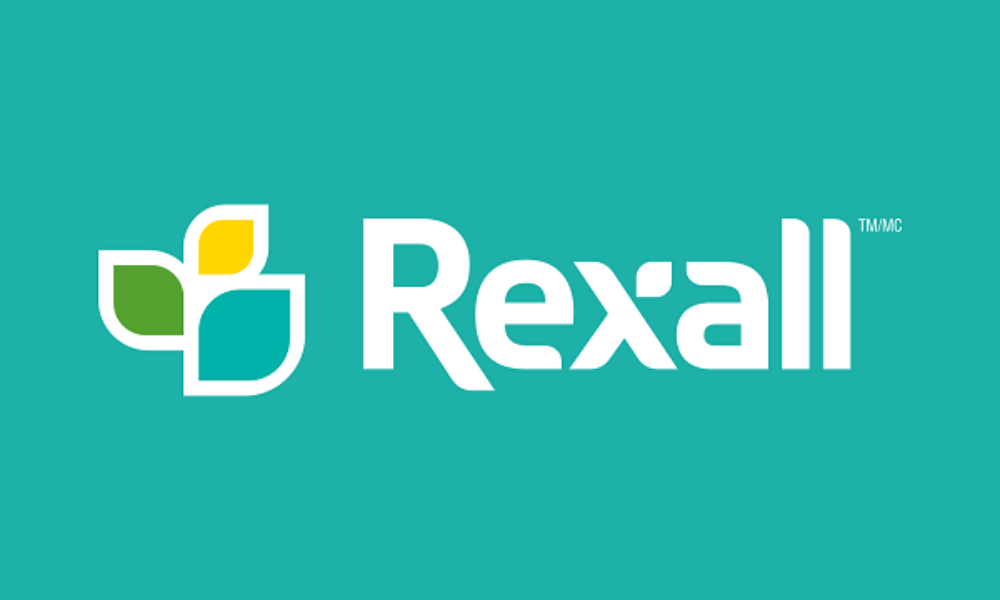 Rexall Pharmacy Group Limited
Year Founded: 1904
With a heritage dating back over a century, Rexall is a leading drugstore operator with a dynamic history of innovation and growth, dedicated to caring for Canadians' health... one person at a time.
Our history of helping Canadians has endured since the turn of the last century, through successive evolutions of Rexall and Rexall Pharma Plus from apothecary-type drugstores to the modern community pharmacies they are today. Rexall in Canada was established in 1904 in the early days of the United Drug Company and quickly established itself as an innovator in retail pharmacy. At the same time, Tamblyn Drugs was establishing itself in Toronto, Ontario, and would eventually become Pharma Plus.
A lot may have changed over the years, but our commitment to helping Canadian families and communities be healthier has never been stronger; it continues to guide us as we look to the future and increase access to convenient, quality healthcare and products that Canadians can feel good about.
Operating over 400 pharmacies across Canada, Rexall's 8,500 employees are dedicated to providing exceptional patient care and customer service in 180 communities across Canada.
Whether it's providing flu shots at any time* or other services within the expanding scopes of pharmacy care, offering exclusive daily living products that can help put you on a healthy path, transforming our store environments, or making sure your medications are working safely for you, Rexall is focused on continuing to evolve to meet the changing needs of our patients and customers.
Rexall also operates Rexall Direct, our online prescription delivery service direct to your door. Rexall is part of the Rexall Pharmacy Group Ltd. and a proud member of the global McKesson Corporation family.
Headquarters: 2300 Meadowvale Boulevard, Mississauga, ON. L5N 5P9
Telephone No.: 1-877-378-4100
Email: [email protected]
Website: https://www.rexall.ca/
Leadership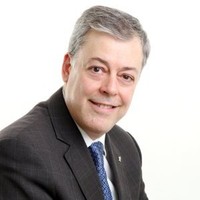 Nicolas Caprio
President, Rexall Pharmacy Group Limited
Nick joined Rexall in June of 2018 as SVP and COO and then was appointed to the COO and GM of Rexall in April of 2019. Most recently, Nick has been appointed President of Rexall. Nick began his career as a Pharmacist at Pharmaprix in 1990, becoming a Pharmacist-Owner at Pharmaprix just a year later.
Nick brings over 25 years of leadership experience in the health care and retailing sectors to the Company. Nick received his Bachelor's degree in Pharmacy from the University of Montreal and a Minor in BSc, Chemistry. Nick graduated from the Health Sciences program from Marianopolis College.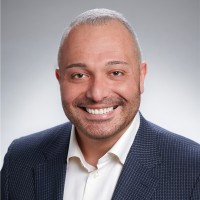 Frank Monteleone
SVP, HR & Corporate Relations, Rexall Pharmacy Group Limited
Frank began his journey with Rexall in 2008 as Director of Human Resources. Frank is a seasoned HR professional having held executive roles including Vice President, HR & OE and Senior Director, HR leading up to his Senior Executive role with McKesson.
Frank has been an active member of the Rexall Care Network since 2018 and is President & Chair. Previously Frank held various roles in HR with Indigo Books & Music Inc. and Highland Farms grocery.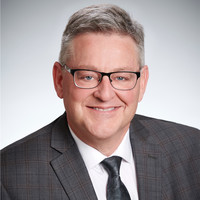 Paul Chidley
SVP, Store Operations, Rexall Pharmacy Group Limited
Paul Chidley is celebrating 14 years with Rexall having joined as a Regional Director in 2007. During his time with Rexall Paul has also held the roles of VP Operations for Western Canada, and Vice President of Corporate Store Operations.
Paul is a seasoned expert in grocery and retail, having previous Operational roles with A&P and Metro.
Mona Sabharwal
SVP, Pharmacy Services, Rexall Pharmacy Group Limited
Mona joined Rexall in 2016 as Vice President, Industry and Regulatory Affairs. Mona is a seasoned expert in pharmacy practice issues with over 20 years' experience – previously as Executive Director with pan-Canadian Oncology Drug review and Ontario Ministry of Health & Long-term Care.
Mona brings extensive knowledge of the industry, both as a registered pharmacist and health care leader who is well-versed in sector. Mona is alumni of the University of Toronto.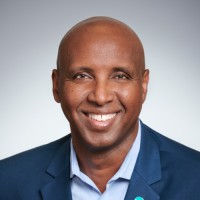 Ahmed Shariff
VP, Information Technology, Rexall Pharmacy Group Limited
Ahmed has celebrated 11 years with Rexall, joining in 2010 as Sr. Director, I.T. Operations and JDE Financial Systems. Prior to joining Rexall, Ahmed brought over a decade of IT experience, notably as IT Director with IBM.
Ahmed is alumni from the University of Liverpool with his Master of Sciences (MSc), Information technology.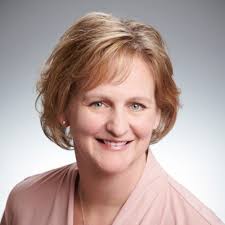 Joyce Lee
SVP & CFO, Rexall Pharmacy Group Limited
Joyce joined Rexall Pharmacy Group in 2014 as Vice President of Finance. Previous to starting with Rexall Joyce held senior executive roles in notable Canadian restaurant and grocery companies as Vice President, Finance with Cara Operations Ltd. and as Vice President, Financial Reporting at Loblaw
Joyce is alumni of the University of Waterloo and has her Chartered Professional Accountant (CPA) designation.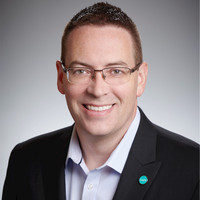 Trevor Bartlett
SVP, Chief Merchant, Rexall Pharmacy Group Limited
Trevor joined Rexall Pharmacy Group October 2018. Trevor has held a variety of leadership positions during his over 30-year incumbency with Sobeys – the second largest food retailer in Canada, with over 1,500 stores operating in Canada under a variety of banners.
Trevor has demonstrated significant turnaround experience in food retailing in Canada and is known for connecting with people, delivering results, and leading change.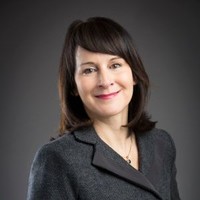 Beth Gearing
VP, Legal Affairs, Rexall Pharmacy Group Limited
Beth joined McKesson in 2017 in her current role. As legal partner to the President of Rexall Pharmacy Group, Beth provides strategic legal and business-focused solutions that advance the retail organization's objectives, while mitigating risk and aligning with enterprise objectives.
Beth has demonstrated excellence as a legal advisor and was a partner at Cassels & Graydon LLP and Soloway Wright LL earlier in her career. Beth is alumni from the University of Waterloo.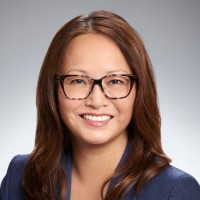 Debbie Lai
VP, Corporate Strategy, Business Development & Project Management Office, Rexall Pharmacy Group Limited
Debbie joined Rexall Pharmacy Group in June 2017. Debbie started her career as a clinical pharmacist at St. Paul's Hospital in Vancouver.
Debbie brings a breadth of knowledge to her role have held senior roles at Rexall, Loblaws & Shoppers Drug Mart in Category Management, Post-Merger Synergy Strategy, Planning & Implementation, Pharmacy Category Management, Strategic Sourcing and Beauty & Personal Marketing.