'Just because someone's behind that telepresence monitor doesn't make them any more or less intelligent'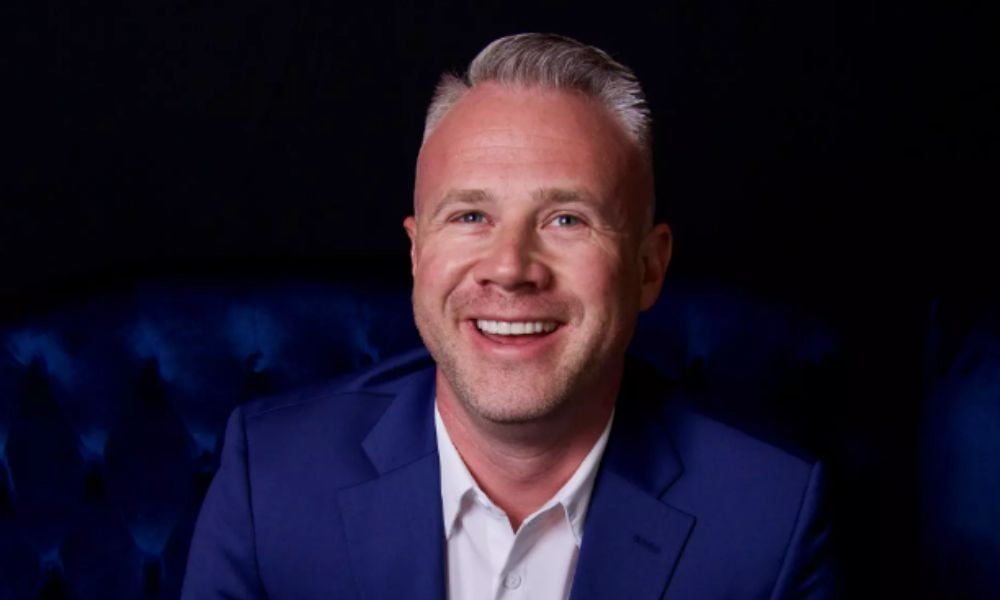 The cobots are coming — to some workplaces, at least.
Also known as collaborative robots or telepresence robots, they interact with humans within a shared space, such as an office or store.
And a company called Cyberbacker is using the devices to integrate its Philippine-based virtual assistants directly into work settings in the United States.
"There's a lot of different times that you don't necessarily need a physical presence in a location, but it's comforting to have someone who's there and able and capable of doing the job," says Craig Goodlife, CEO of Cyberbacker.
"By being able to take someone who's working remote and put them in front of a telepresence robot, they're able to work, to interact with the client. And it makes people feel like it's a more traditional working arrangement."
Read more: Virtual cashiers at Freshii cause controversy
Robots can also address ongoing labour shortages, says Goodlife.
He cites for example a retail store setup, where they may be shorthanded but can have two people on-site along with four or five telepresence people to provide customer service.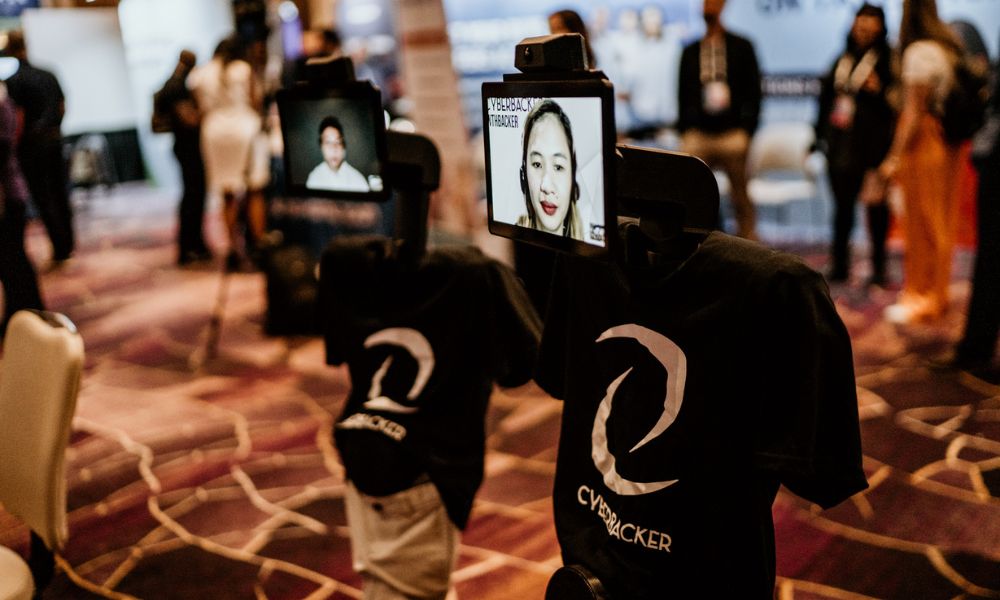 "[There are] a lot of locations where they simply just cannot find enough people to work," he says, and with a telepresence robot, "it's pretty impactful."
Read more: Is the metaverse the next stage of hybrid work?
Telepresence robots "empower people to be more 'present' during virtual interactions," says Marcio Macedo, co-founder and vice president of product at Ava Robotics, in the Robotics Business Review.
"With robotic telepresence systems, remote users can autonomously navigate to a desired workplace location and seamlessly interact with others through advanced video conferencing capabilities. Spontaneous, personalized interaction allows for a more immersive, meaningful way for people to collaborate and connect."
And the worker working behind the machine is still responsible for the success or failure of the job performance, says Goodlife.
"It's no different than you and I speaking right now. Just because someone's behind that telepresence monitor doesn't make them any more or less intelligent."
As far as an AI component, these machines are replacing workers, he says.
"It's necessary to keep moving forward so you don't get left behind."