Remote options, signing bonuses also on agenda in tight labour market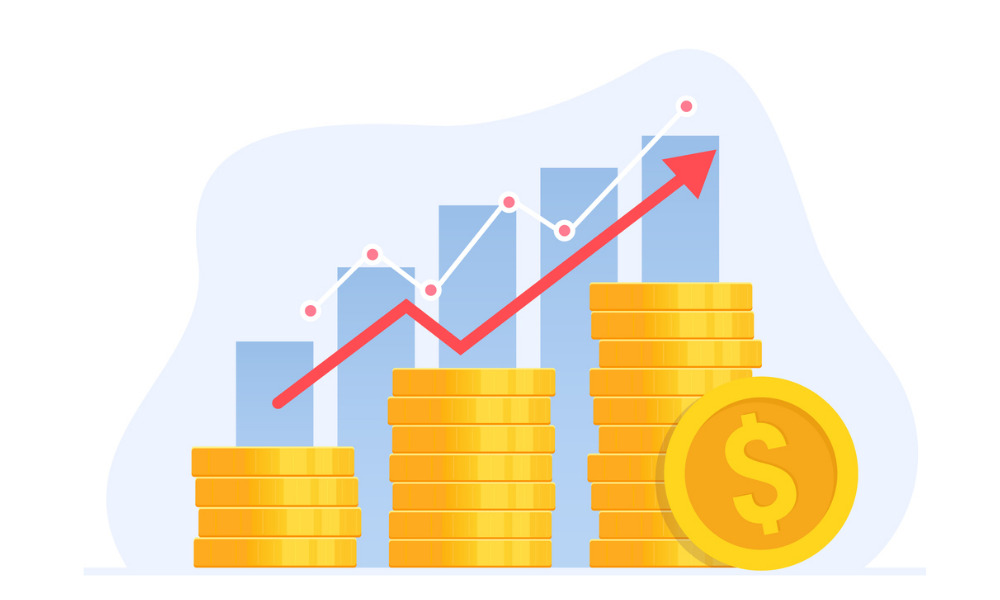 In a very tight labour market, nearly half of managers (47 per cent) are reporting an increase in voluntary turnover within their department in the last year.
To meet these challenges, two in five (42 per cent) are increasing starting salaries, finds a survey by Robert Half Canada.
To further entice potential candidates:
34 per cent are offering remote options
31 per cent are providing signing bonuses
31 per cent are loosening education, skills or experience requirements
30 per cent are evaluating candidates outside of their company's geography and allowing new hires to live anywhere.
"While the Canadian economy continues to fluctuate, workers remain in the driver's seat," says Deborah Bottineau, district director at the company.
However, employers must act with caution when it comes to making compensation changes in hopes of meeting the challenge of the labour shortage, says Lori Wisper, leader for work and rewards global solutions at Willis Towers Watson (WTW).
Hiring continues to be a struggle for employers, with 89 per cent of managers saying it is challenging to find skilled professionals, according to Robert Half Canada. This is primarily due to a lack of qualified talent (40 per cent), and candidates' salary expectations being higher than what their company is willing to offer (22 per cent).
In addition, 79 per cent are concerned about more employees quitting.
"With retention top of mind for many organizations, prioritizing employee well-being, engagement and professional development can positively impact overall loyalty, morale and job satisfaction," says Bottineau.
Hiring for new positions slows
Two in five (40 per cent) of companies anticipate adding new permanent positions during the second half of the year — down from 49 per cent for the first six months of the year, according to Robert Half Canada.
However, 50 per cent of Canadian employers expect to fill vacated positions the rest of the year, up from 45 per cent in the previous half-year, according to Robert Half Canada.
"Despite talk of a potential economic slowdown in Canada, skilled professionals remain in high demand with many companies planning to hire during the second half of the year," says. "In addition to hiring for critical full-time functions, employers are relying on contract talent to stay agile in an ever-changing hiring landscape."
Forty-five per cent of managers across several industries plan to bring in more contract professionals by year-end.
Also, 73 per cent of employers intend to hire more entry-level or early-career professionals, finds the survey of more than 575 managers with hiring responsibilities, conducted from June 17 to July 14, 2022.
Just eight per cent of Canadian employers are not adding new or filling vacated positions, and only two per cent are eliminating positions.
With the threat of recession, nearly half of U.S. employers (46 per cent) are looking to add talent to their current pool in the next six months, according to a separate survey.