Government defers WCB premiums until 2021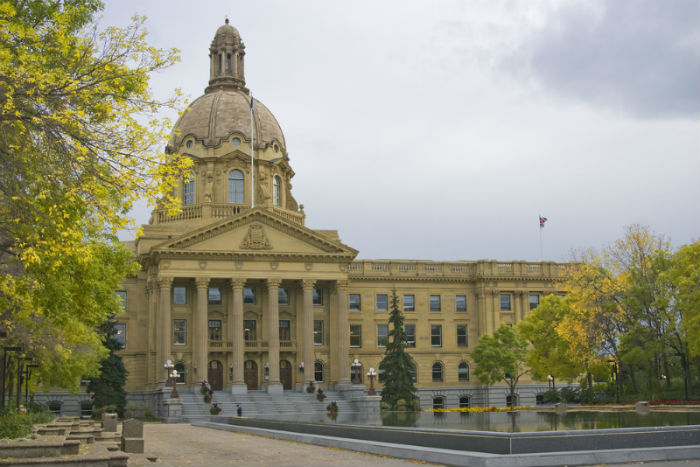 Alberta is providing financial support for households, workers and businesses amid the COVID-19 coronavirus pandemic.
Effective immediately, the government will defer education property tax for businesses for six months, and $458 million in cash will remain with employers to help them pay employees and continue operations.
Alberta also encourages commercial landlords to pass on these savings to tenants through reduced or deferred payments. This will help employers continue to manage their debts, pay employees and stay in business.
WCB premiums
The government is also deferring Workers' Compensation Board (WCB) premiums until early 2021. Employers that have already paid the WCB premium payment for 2020, meanwhile, are eligible for a rebate or credit.
The government will cover 50 per cent of the premium for small and medium-sized businesses when it is due.
Large employers will also receive a break by having their 2020 WCB premium payments deferred until 2021.
Other measures the province has taken include:
deferral of the collection of corporate income tax balances and instalment payments is deferred until Aug. 31, 2020, giving Alberta businesses access to about $1.5 billion in funds to help them cope with the COVID-19 crisis
allocation of $50 million to support emergency isolation for working adult Albertans who must self-isolate, including persons who are the sole caregiver for a dependent who must self-isolate, and who will not have another source of pay or compensation while they are self-isolated.
COVID-19 is causing an economic crisis for many Canadian families, and nearly 30 per cent are reporting extreme stress, according to a survey. The pandemic has also forced several companies to cut hours for workers and even shut down their business.