'With COVID-19, change is the new norm for the foreseeable future'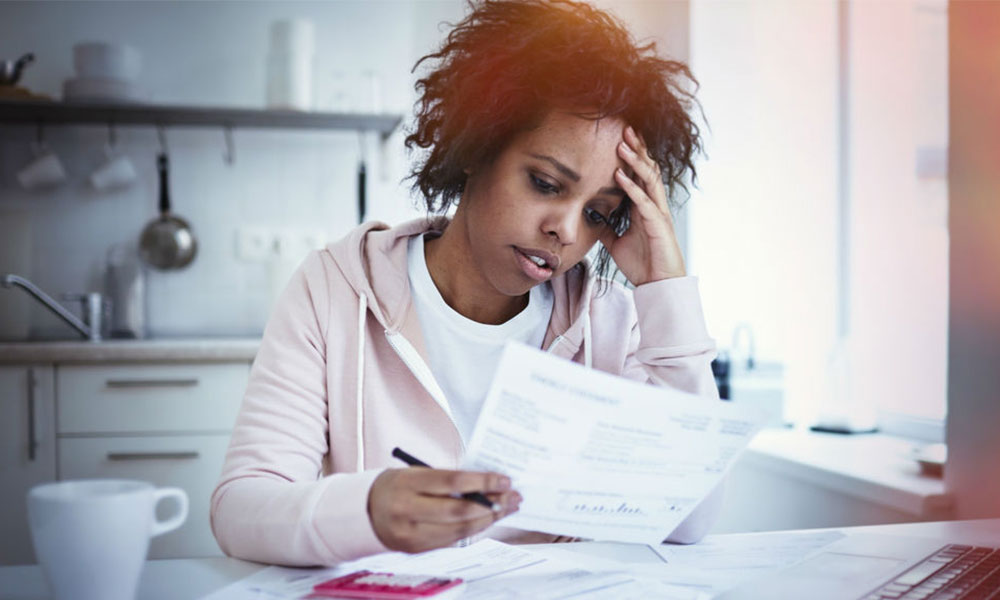 In the face of the pandemic, almost half (48 per cent) of employers are providing unique mental health supports, according to a survey by the Human Resources Professionals Association (HRPA) in Ontario.
In addition, 40 per cent were able to provide work-from-home options and 34 per cent introduced policies or expectations about workload for remote workers.
This follows news of declines in mental health and well-being amidst the COVID-19 crisis, according to a separate survey.
"With COVID-19, change is the new norm for the foreseeable future. I'm struck by how quickly business decision-makers had to move to face the realities of COVID-19 head-on," says Louise Taylor Green, CEO of HRPA in Toronto. "While many organizations were able to pivot operating norms to keep businesses running, others were faced with the brutal task of reducing hours and staff. It's clear we all face immense change with the impending return to work."
More than half (53 per cent) of respondents have implemented a hiring freeze and changed their approaches to onboarding (52 per cent), found the survey of 1,107 HR professionals.
However, many have not changed performance management systems (56 per cent), rewards and compensation benefits (54 per cent) and labour and employment relations (65 per cent).
"HR professionals were at the table with business decision-makers like never before and continue to play a key role. Technology, workload, communication, issues management and mitigation – these are all amongst the pressing issues of this time," says Taylor Green.
Some employers are considering freezing or postponing non-statutory salary adjustments or merit increases (23 per cent), cutting pay (15 per cent) or reducing bonuses (four per cent), found a separate survey by Aon.