'Employees should not be put in a position of 'presenteeism' and feel pressured to show up to work'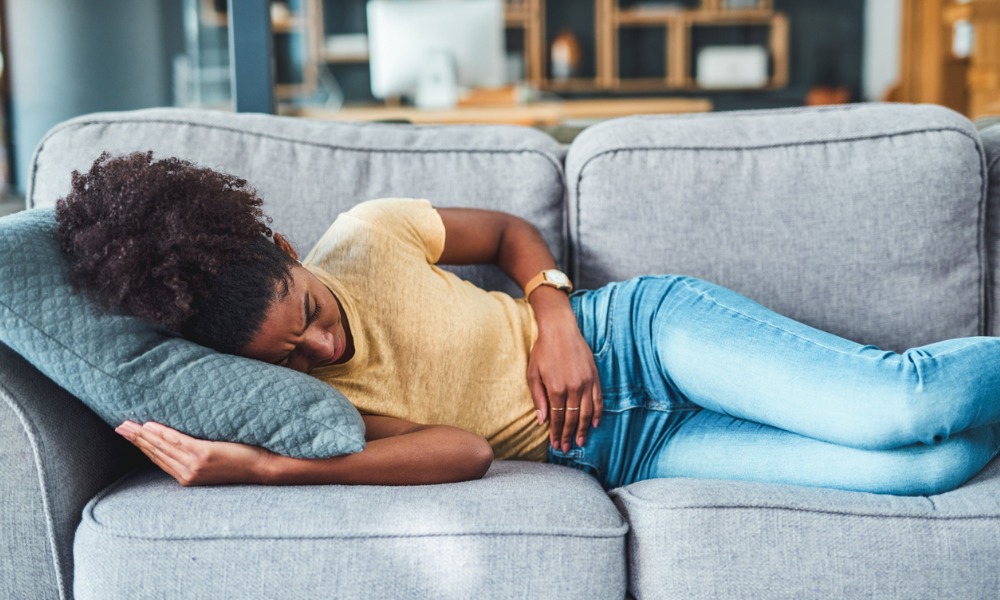 Kitchener, Ont.-based employer Diva International is aiming to help out female employers going through their monthly cycle.
The company has announced the implementation of a companywide paid menstrual leave policy, allowing staff a maximum of 12 paid days per calendar year, taken one per month.
It's about destigmatizing periods and to supporting staff, says Rick Saini, president of Diva, maker of silicone menstrual cups.
"Employees should not be put in the position of 'presenteeism and feel pressured to show up to work even when feeling sick, or when it is a detriment to their health. This policy is another way we can foster a supportive work environment."
Well-received… but necessary?
This announcement received positive feedback from some LinkedIn users.
"Wow, this is amazing! As a woman with endometriosis can't tell you how impactful this would be! Well done," says Jennifer Almeida, senior key account manager for mass cosmetics at Groupe Marcelle.
"This is so mind-blowing, progressive and empowering and recognizes the challenges that come with being a person who menstruates. Kudos for leading the way," says Dayna Giorgio, communications manager for public relations at St. Mary's General Hospital.
"This is great. Many women are severely debilitated by their menstrual cycle. This helps to raise awareness and give the much-needed relief," says Carol Moffitt, consultant at Practical Risk Management.