40 per cent of all summer opportunities to go to BIPOC youth; diversity and inclusion among performance goals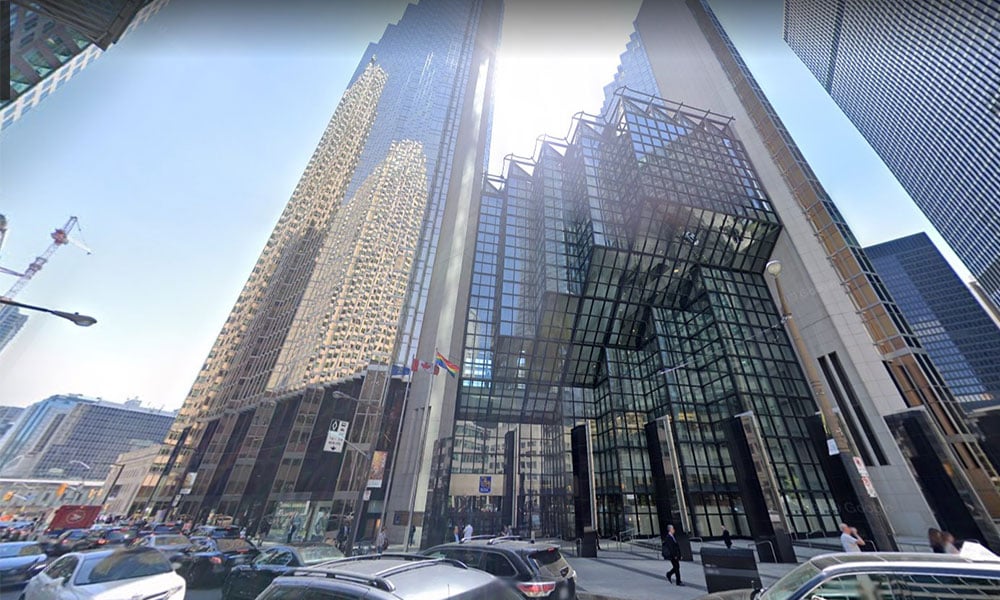 The Royal Bank of Canada (RBC) has announced it is committing millions of dollars to help disproportionately disadvantaged Black, Indigenous and people of colour (BIPOC) gain access to equal opportunities for economic and social advancement.
"Diversity and inclusion has been a cornerstone of our values for years. We have made progress against some of our goals, but there is more to be done," says RBC.
The financial services company is investing $100 million over five years in small business loans for Black entrepreneurs while also establishing a program to bring business, marketing, digital experts and community leaders together to share ideas and best practices to advance growth for Black-owned businesses.
It is also putting $50 million from now up to 2025 through RBC Future Launch to create meaningful and transformative pathways to prosperity for 25,000 BIPOC youth with investments in areas such as skills development and mentoring.
Internal initiatives
Internally, RBC is committing 40 per cent of all summer opportunities to BIPOC youth, with a specific focus on recruiting from Black and Indigenous communities, to bring broader perspectives to its teams and create career opportunities for a more diverse group of students.
The company will also establish and measure annual internship and new hire goals for Black and Indigenous talent in Canada, the U.S. and the U.K. beginning in 2021.
RBC will also be increasing staffing goals for BIPOC executives from 20 per cent to 30 per cent with a focus on increasing Black and Indigenous representation to accelerate the diversity of its leadership pipeline for senior executive roles. It will also double its investment in Ignite, its leadership program focused on driving the development of BIPOC talent to complement other experience-based development opportunities.
Diversity and inclusion objectives will also be included in the performance management goals of all people leaders, and its annual diversity reporting beginning in 2021 will be further expanded to drive even more transparency on its BIPOC efforts, including enhancing pay equity reporting to encompass racial and ethnic pay equity analysis.
"As one of Canada's largest companies and a global organization, we have an opportunity and business imperative to put our collective energy toward positive, sustainable change," says RBC. "Our goal is to create a more equitable future, remove biases and barriers, and expand opportunities for BIPOC clients, colleagues, and communities to prosper."
There are some major divides between employers and workers when it comes to issues such as inclusivity amid the COVID-19 pandemic, according to a report from the non-profit group Catalyst.
Also, more than 350,000 young Indigenous people will come of employment age in less than six years, and they could boost the country's economy by $27.7 billion per year if they are given the right employment supports.