Citing fair compensation practices, RBC says it is 'taking allegations seriously'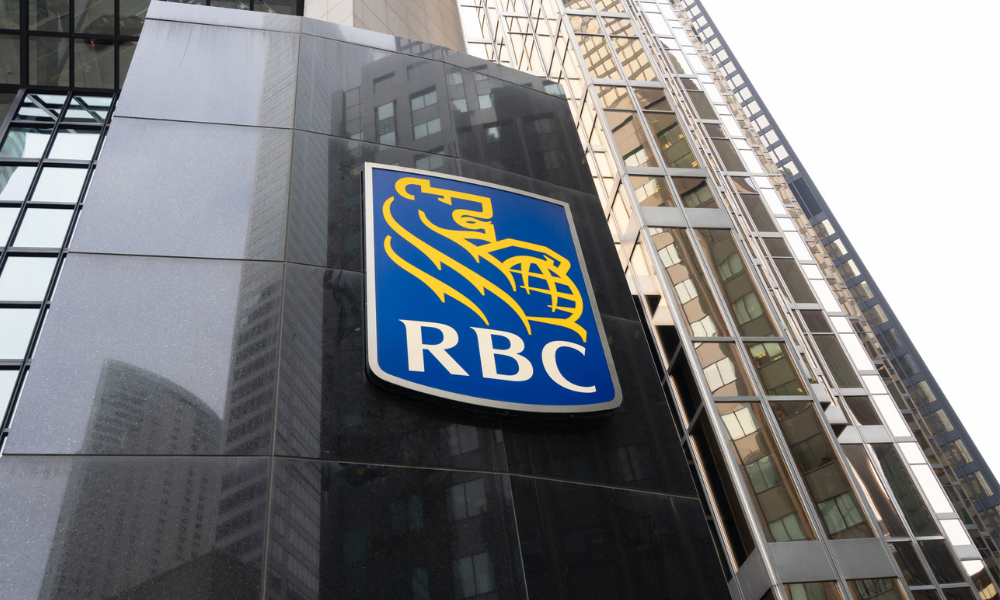 A division of RBC is facing a now certified $800 million class-action lawsuit.
The certification opens the door for the court to examine the particular vacation and holiday pay practices at RBC DS [Dominion Securities], and whether the claims are true, say co-lead class counsel David O'Connor, Daniel Lublin and Stephen Moreau at the law firms of Roy O'Connor, Cavalluzzo and Whitten&Lublin who represent the class members.
"Any subsequent decision from the court on the merits of the allegations in the claim, which have not been tested or proven in court, may also provide some valuable guidance for many other employers and employees about vacation and holiday pay on commissions or variable income more generally," they say.
Recently, after a legal action that lasted for more than 15 years, CIBC agreed to pay a total of $153 million to roughly 30,000 current and former employees.
RBC cites fair compensation practices
But the court's decision to allow the lawsuit to proceed as a class action is a procedural step only and not a ruling on the merits of the case, said Greg Skinner, spokesperson for RBC in a statement.
"There has not yet been a trial and the court has not made any decision on whether RBC DS employees have appropriately received statutory vacation and holiday pay."
RBC believes that all advisors have received their statutory vacation and holiday pay, it said, and "takes the allegations seriously and ensures that everyone who works at any RBC company is fairly compensated and we will be defending ourselves."
With the matter still before the courts, RBC said it had no further comments.
In Ontario, an employee has two avenues for bringing claims relating to alleged breaches of the Employment Standards Act, 2000 (ESA), including an alleged failure to pay wages or a wrongful dismissal claim, according to one legal expert.
Claims of underpayment
In the lawsuit, Leigh Cunningham – a former RBC Dominion Securities (RBC DC) investment advisor who earned commission payments – claims that the employer improperly underpaid commissioned investment advisors and their associates and assistants.
That apparently happened when the company failed to pay additional vacation and statutory holiday pay on top of their commissions or variable income, she says.
Provincial legislation requires employers to pay vacation and public holiday pay on all wages earned, including variable income such as commissions. Employers are also required to record and report the calculation and payment of vacation and public holiday pay for employees, notes law firm Cavalluzzo.
The Ontario Superior Court of Justice released a decision certifying the lawsuit as a class proceeding on Dec. 29, 2022.
"I am very pleased with this favourable decision", says Cunningham. "The decision is an important step in the proceeding and provides access to justice for the entire class of employees. I am eager to move the case forward to the next phase."