Monetary incentives could get more workers to take the COVID vaccine: survey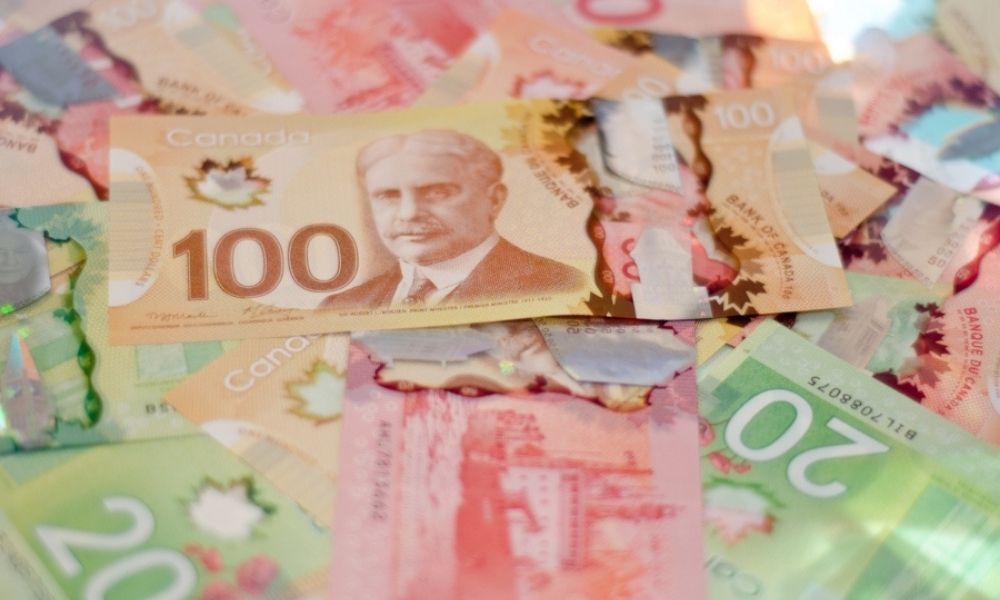 More than 26 million Americans have received at least one dose of a COVID-19 vaccine, according to the Centers for Disease Control and Prevention. But about 40 per cent of respondents to the Blackhawk surveys say they are either unsure about getting the vaccine or do not plan to get it.
And one-third say money would not influence their willingness to get the vaccine.
Monetary incentives from the government or an employer would convince one in two workers to urge their family members to get vaccinated, according to two surveys done in January: The government incentives survey included 1,005 adults and the employer incentives survey included 1,105 U.S. adults.
"Incentives are powerful tools for driving desired behaviours, and the key for government agencies and businesses looking to increase vaccination rates and support public health will be ensuring they are offering incentives their target audiences find most valuable and attractive," says Jeff Haughton, senior vice presidnet for incentives, corporate development and strategy at Blackhawk Network.
Nearly half (49 per cent) of working Americans believe employers should require people to have COVID-19 vaccines in the workplace, according to a survey released in December.