Cost of living, student debt, child-care costs among financial challenges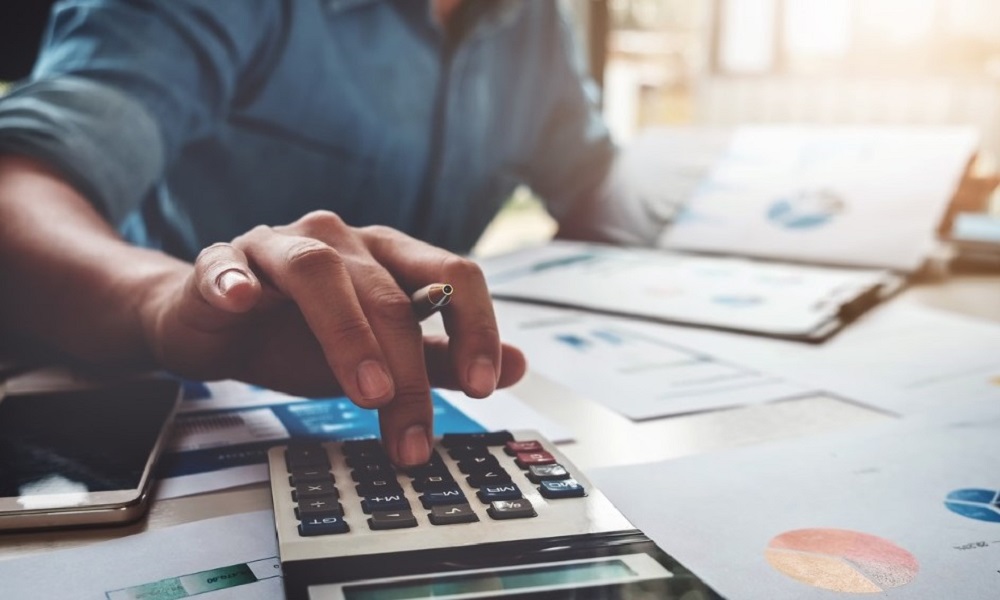 Canadian workers could face a shortfall in retirement funding as nearly half either started late, or have not yet started, saving for their time after work.
That's according to a recent survey that found half of workers aged 35 to 54 and 54 per cent of those aged 18 to 34 started saving late or will start saving later in life because of the high cost of living, compared to 36 per cent for baby boomers.
While younger workers delay saving because they have to pay off student debts, another bigger reason for the delay is child-care costs are causing financial strain: 47 per cent for millennials, 38 per cent for gen X and 15 per cent for baby boomers, finds the survey of 2,003 Canadians released by Oaken Financial.
More than a quarter (29 per cent) of millennials and 22 per cent of gen X also say that they are responsible for financing both their parents and their children while 36 per cent of millennials and 27 per cent of gen X say this support is causing financial strain.
A recent survey by BMO found 69 per cent of Canadian employees had an RRSP in 2019, up from 60 per cent the previous year. For 2019, people say they contributed $6,409, up from $5,247 in 2018, while the average amount held in RRSP accounts increased to $111,922, up by almost $10,000 compared to 2018.
A separate survey by Aon earlier in 2019 found only two in five workers have set a goal for retirement savings, and almost half say outstanding debts are preventing them from saving for retirement.