But many unclear on how much they need to retire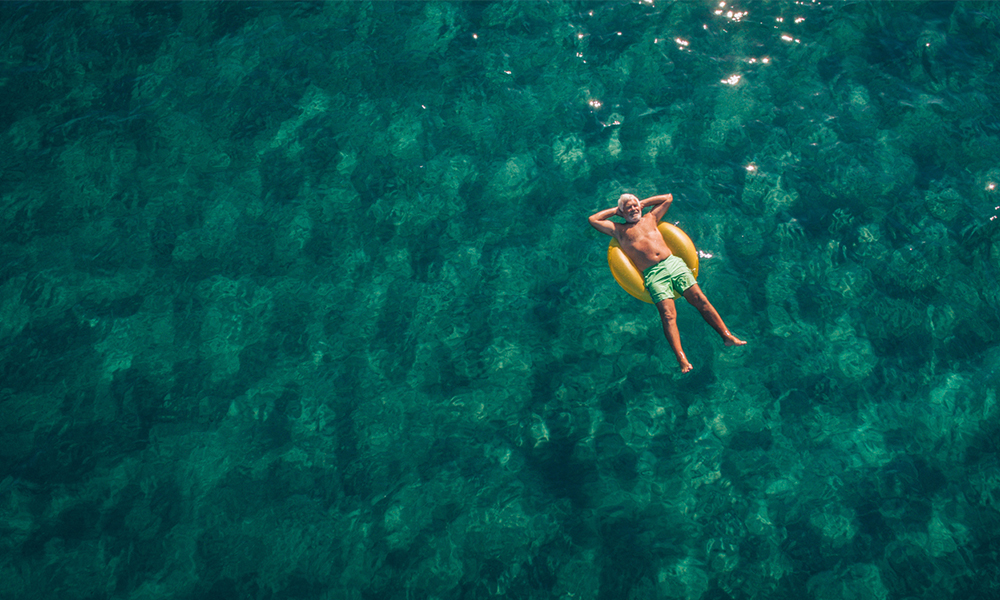 Nearly seven in 10 (69 per cent) Canadian employees have an RRSP, up from 60 per cent last year, according to a new survey by BMO.
For 2019, people say they contributed $6,409, up from $5,247 in 2018, while the average amount held in RRSP accounts increased to $111,922, up by almost $10,000 compared to 2018.
"It's encouraging to see Canadians across the country emphasizing long-term investing and boosting their planned contributions," says Robert Armstrong, director of multi-asset solutions at BMO Global Asset Management.
Canadians agree that tax-free savings accounts (TFSAs) (59 per cent) and RRSPs are a crucial part of their savings strategy (57 per cent), but 27 per cent admit they don't know the differences between the two financial products, according to a separate survey from Toronto-Dominion Bank (TD)
Retirement
On average, Canadians plan to retire by age 62. But 25 per cent of the population does not know when they will retire and 10 per cent don't think they will ever be able to retire, found BMO's survey of 1,500 adults.
Nearly six in 10 (59 per cent) are unable to estimate how much money they would need to retire comfortably, while those who can estimate they would need between $1 million and $1.5 million.
Millennials believe they will need $1.7 million on average compared to boomers who think they need under $1 million. Women believe $1.2 million on average while men think they need $1.4 million.
Only half of Canadians are hopeful they will have enough money by retirement and will be debt-free by then.
"The financial equation for retirement is changing, and Canadians need to consider many variables when determining how much they need to fund the next chapter of their lives," says Armstrong.