Many leaders still see human resources as administrative function: Survey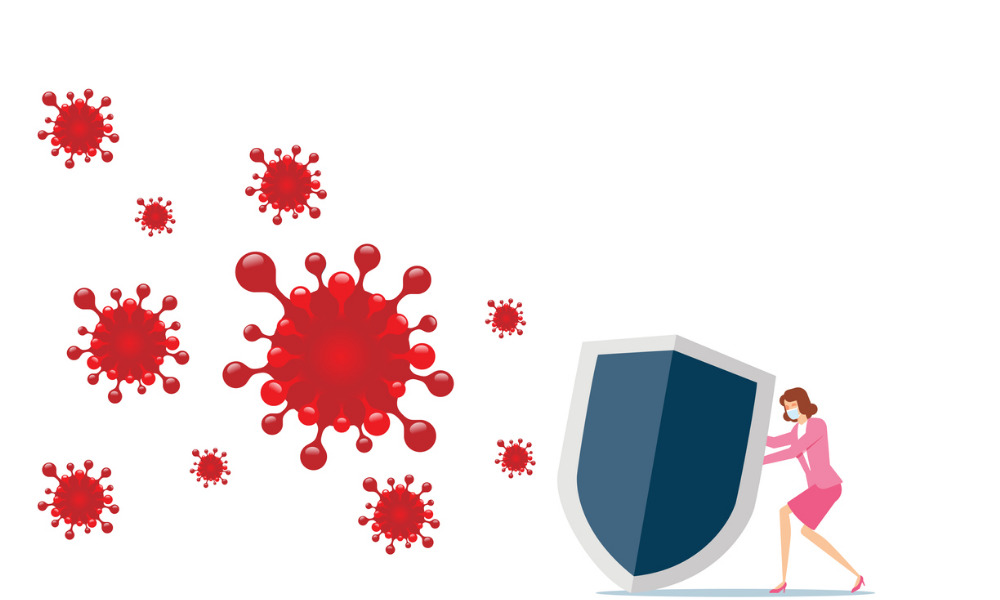 Despite the huge role that human resources has played with the pandemic, the C-suite is not entirely convinced the changes are permanent ― or more strategic.
That's according to a survey by Sage, provider of cloud management business solutions.
For one, 65 per cent of HR leaders say their teams have had a vital role to play in the pandemic, driving change, enabling remote working and supporting well-being ― though 60 per cent also experienced an increase in both administrative and strategic tasks.
And 72 per cent of HR professionals say the crisis has helped them demonstrate their value and increase people's understanding of HR's role, while 59 per cent feel they have become more influential as leaders.
However, 87 per cent of executives agree that the pandemic has accelerated changes in HR, such as having greater influence ― but 52 per cent feel these changes are only temporary, finds the survey of more than 1,500 senior HR professionals, C-suite executives and employees from Canada, the U.K., U.S. and Australia.
Forty-three per cent of HR professionals feel the role of HR has changed because of COVID-19, according to a separate survey from ADP Canada and Maru/Blu released in September 2020.
And while the C-suite expect HR teams to pick up more strategic work, 57 per cent also see HR as largely an administrative function, finds Sage.
Further, 60 per cent of HR professionals feel their strategic and administrative workloads have increased ― though 76 per cent of executives don't feel HR's workload is unmanageable.
Importance of HR
Encouragingly, 57 per cent of executives see HR as equal leadership partners in the organization ― while 84 per cent of HR leaders say the C-suite has been unclear on the value that the people management department brings, finds the survey.
Among employees, 60 per cent have noticed a change in HR's role, such as being more involved in driving change and people-related decisions, with the pandemic being a big catalyst for these changes.
More than a third of employees have recognized the ability of HR teams to adapt and become more responsive as a result of the pandemic ― whether that's enacting workplace safety procedures, introducing new flexible and remote working policies, placing employee wellbeing at the top of the workplace agenda, or recognizing the crucial importance of managing employee experiences for a remote workforce during a time of heightened stress.
As a result, 54 per cent of employees also say they now have improved knowledge and understanding of HR's role and value, finds the survey.
Tech challenges
Three in five (59 per cent) of C-suite leaders say HR is even more focused on digital transformation, and 67 per cent of HR leaders say they wanted to invest more in HR tech in the future.
However, a third of HR leaders say a lack of tech (31 per cent) and investment (36 per cent) are holding them back from bringing their organization into the new world of work.
A previous survey found that almost half of Canadian businesses were unprepared for the immediate technological changes necessitated by COVID-19.
In addition, only half (53 per cent) of HR leaders believe they have the right skills and tools for what lies ahead, finds the survey.
"HR has taken on more responsibilities and helped guide the business through ongoing disruption and accelerated digital transformation," said Paul Burrin, vice president of product for Sage People. "However, this has often created additional workloads which automation can help manage, increasing HR productivity, while enabling organizations to become more agile and resilient."