Two surveys highlight popularity of shortened week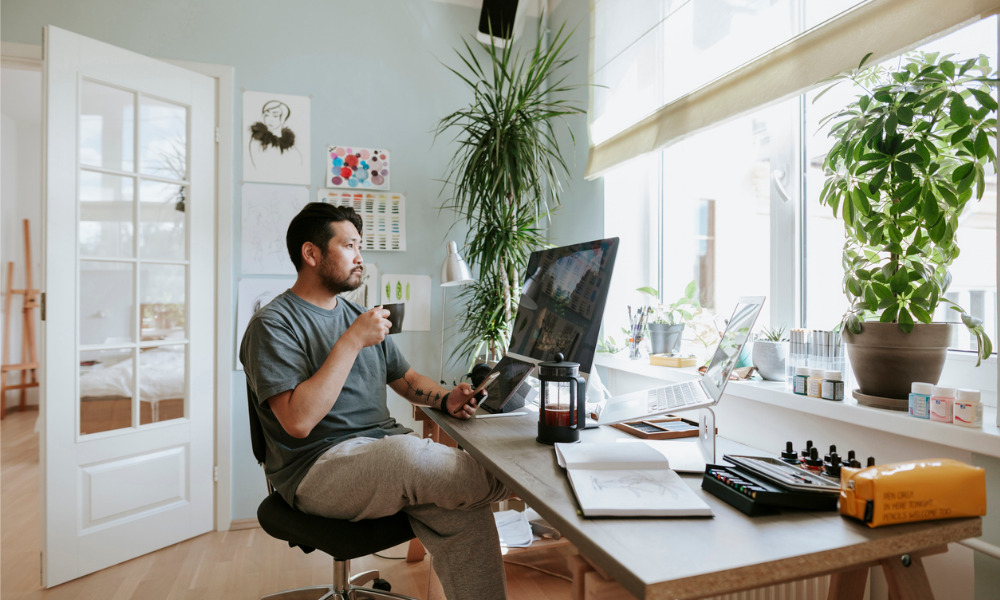 A majority of employers and recruiters believe that a four-day working week will become the norm in the U.K. before 2030, according to a survey by NatWest Rapid Cash.
Nearly eight in 10 (78 per cent) of employers believe it will happen by the end of the decade while 52 per cent of recruiters say it will take place by 2026, finds the survey of 2,000 office workers, 500 employers and 500 recruitment agencies.
However, 71 per cent of workers say they would not opt for the shortened workweek if it meant they had to take a pay cut.
This follows a big trial in the U.K. where 3,300 workers at 70 companies started working for four days while retaining their salary in full. The trial is based around a 100:80:100 model, meaning they receive 100 per cent of their pay for 80 per cent of the time while maintaining 100 per cent productivity.
While the concept of allowing employees to get an extra day off is appealing, the way organizations are considering it is flawed, perhaps fatally, says one tech CEO.
Popular idea
Nearly nine in 10 (86 per cent) workers would like to shorten the typical working week from five to four, even though it means working longer hours, reports ZDNet, citing a Slack survey.
Over two-thirds (69 per cent) feel that asynchronous working gives them time to perfect ideas and responses before communicating, and more than six in 10 claim it maximizes their productivity.
Also, asynchronous work saves employees almost three hours (two hours and 53 minutes) per week, on average, solely by replacing real-time meetings, according to Slack's survey of 1,000 U.K. workers.
Being in the office fewer days than requested sees no consequences for 35.1 per cent of workers, according to a previous report.