How CAAT created a great workplace culture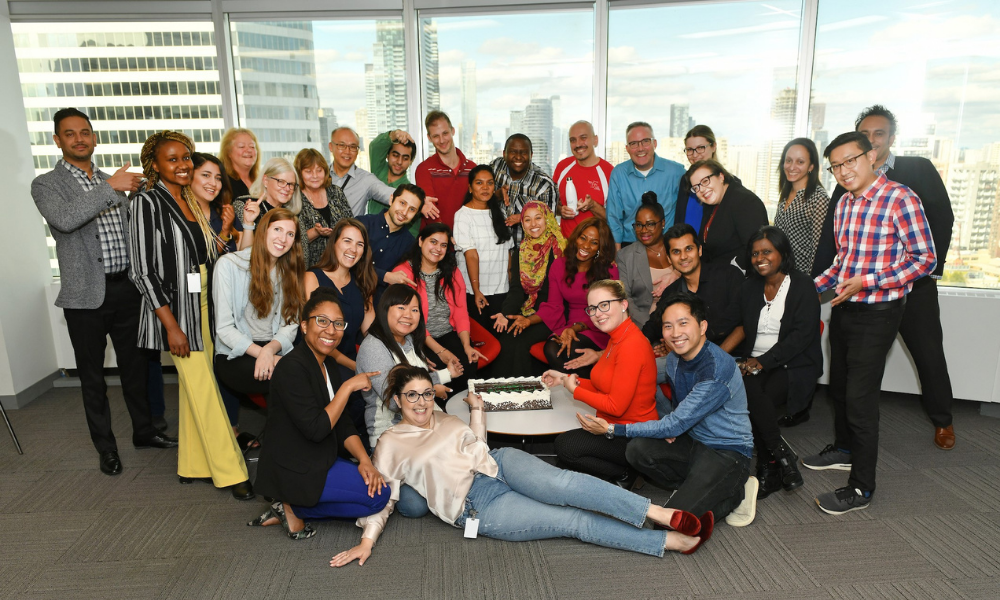 As an organization listed as one of the Best Places to Work for 2021, CAAT understands the value of making sure all the moving parts are in order.
"Values are at the core of what we do, and they need to resonate with employees so that everyone is rowing in the same direction," says Julie Giraldi, CAAT's CHRO. "If we don't have engagement, diversity and learning opportunities… people might find themselves asking: 'Why am I here?'"
When it comes to these values, employee engagement and wellness are always front and centre in providing an answer to that question, she says.
"Organizations with strong employee engagement outperform other organizations by 30 per cent. We've taken a lot of time and energy in continuing to nurture a culture of engagement, inclusion and spirit."
When she arrived three years ago, Giraldi established an employee engagement committee.
"This committee plays a pivotal role in terms of us continuing to accomplish our goal, of having our employees be their whole authentic selves at work and ensuring that culture and engagement continue to be strong."
"We focus on wellness – mental, physical and financial health – and our employees appreciate and value this. We already have great benefits including a defined benefit plan – and during the pandemic, we augmented our programs so that employees had more support, such as additional employee assistance programs, and tools and resources available to them."
As well as putting increased focus on learning and development, CAAT works under the belief that everyone in the organization is a leader. One of the initiatives in support of this belief was the establishment of CAAT Academy. And because education is important, it reimburses 100 per cent for role-related courses, 50 per cent for career-related courses and 40 per cent of the cost of courses taken at an Ontario college.
Giraldi also introduced an inclusion and diversity committee, something that is a huge factor in creating CAAT's progressive culture.
"In terms of diversity and inclusion," she says, "we respect and value the broadest range of experiences, geographies, gender, ethnicities and perspectives as key elements of our culture. We're committed to building and preserving a safe, productive and healthy work environment that fosters diversity of thought, awareness and belonging. We honour the Indigenous community and focus on initiatives related to Pride Month, International Women's Day and Black History Month. We know that through education, we can make a difference and change perspectives."
"Everything we do at CAAT stems directly from our values of teamwork, integrity and impact," says Giraldi. "This includes our programs such as peer-to-peer recognition, coaching, performance management, and ideation sessions. In the end, we focus on ensuring we live our values every day. That's ultra-important to us as an organization."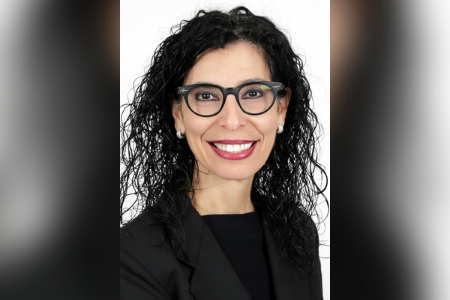 Julie Giraldi, CHRO
Julie is an accomplished senior executive and recognized organizational culture turnaround specialist. As CHRO, she leads organizational business strategy development, as well as the people strategy, and initiatives related to CAAT's innovation and transformation objectives. Previously, Julie was vice president for business transformation at OMERS.