'This is not the kind of day where doing something on the fly is going to work'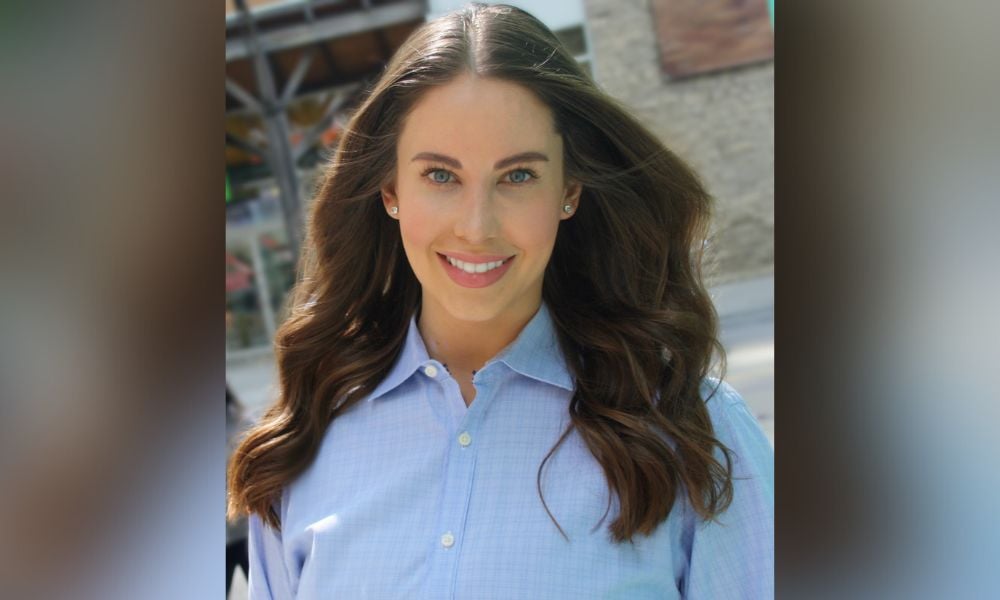 On Sept. 30, Canadians will be marking the first-ever National Day for Truth and Reconciliation as a statutory holiday.
While ordinary citizens make plans to honour and reflect on the country's troubling history with Indigenous people, what can organizations do to pay respect to our First Nations?
It begins with research to uncover some of the facts of Canada's history, says an expert on diversity.
"I feel like this is not the kind of day where just throwing a little bit of a budget at a thing and doing something on the fly in a very impromptu fashion is going to work — in fact, it's really not going to work," says Sarah Saska, cofounder and CEO of Feminuity in Toronto.
For HR professionals, engaging employees before the day of reflection by providing educational materials and resources around the importance of the holiday is warranted.
"People really do need that pre-read, they need their expectation managed in the lead-up and they need to be given some work to do in advance so that they can actually come to the date with some good questions, and actually be prepared to engage in an honest, hopefully more vulnerable manner," she says.
Ask questions
In addition to providing education, it's also a good idea to poll employees on what they might want to discuss on this important occasion.
"This is a great moment to send out a really quick poll of sorts to gauge your people so that you can then assess how to design your programming: what to talk about, and what not to talk about, what's that entry point that's appropriate," says Saska.
With the recent death of Queen Elizabeth II and what the regime meant to some Indigenous people in Canada, organizations should also take this into account, she says.
"We have some people who are still celebrating the death of Queen Elizabeth, while others are considering the modern face of colonialism and a woman who sat atop a genocidal empire, while others are really mourning the loss of a grandmother, a loyal monarch, a maternal figure, and so forth. Organizations need to figure out how to build that big container [and] validate people's emotions across the board, and then showing that the death of someone like Queen Elizabeth II is complex, it's complicated."
Read more: National Day for Truth and Reconciliation: What employers should know
While a town hall discussion with the entire organization could be considered, it should be done the right way, she says.
"It doesn't matter if it's through having your people listen to a podcast together, or viewing some of the really cool CBC documentaries that have been developed or having an Indigenous person come in and actually share something about their experience. It doesn't matter where it's coming from so long as it's Indigenous-led, and a source of truth. I think that's what's important for this year in particular."
Look for outside help
Bringing in outside experts is also key to providing employees with a useful learning experience, says Saska, especially for organizations that "have zero per cent representation of Indigenous peoples. That's the reality for many."
"I think you really do need to have someone who has facilitator expertise, and can lay out the framework and try to build that container and prepare people for the conversation that is upcoming."
For the day in question, it's been suggested that employees and all Canadians wear "orange shirts, so long as they're actually being sold by Indigenous-led organizations," says Saska, but she warns that those who wish to do so should carefully vet where they are coming from, "because there certainly are a lot of orange shirts floating around where the proceeds [are] not going right back into the Indigenous community."
Read more: How to craft a land acknowledgement
When it comes to mandating participation in events, it's not advisable to force those who don't want to do so, says Saska.
"Because then sometimes they find people can be really disruptive, they can be wildly disrespectful, they can just make these already really challenging conversations and moments and ones that are really vulnerable for a lot of people, they can make them a lot worse and a lot harder. So if someone is sincerely not ready to participate in that townhall that an HR leader might set up, that's OK — everyone's on their own stage of their own learning journey and we get that."